⭐ Maintenance is a very important and integral part of property management. The quality of a property is directly proportional to the quality of tenants it will attract. A home that is well kept, results in quicker rentals, less turnover and happy tenants. Protecting and maintaining your property is a top priority to us which is why we address maintenance & repairs promptly and professionally. This means your property is protected and the tenants are more likely to stay long term. Our Maintenance Team is available to take care of all maintenance & repair
issues promptly and keep the tenants happy and satisfied.
➡️ We conduct periodic walk throughs of the property to assure all issues are attended to in a timely manner. 
➡️ Tenants can submit their work orders via our maintenance request link on our Tenant portal, email, phone call or text. 
➡️ We have an extensive network of vendors in all trades such as painters, electricians, plumbers, heat/furnace/HVAC technicians, handymen, appliance technicians etc. Because of the volume of work we require; we are able to receive high quality service at fair prices. This saves our owners time, money, and headache.
➡️ We have an after-hour Emergency line for any emergencies that may arise after regular business hours.
➡️ Last but not the least, we do not charge any facilitation fees for mediating/coordinating any maintenance & repair work. We only charge you for the actual cost of the repair work our vendor charges us. We also provide you a copy of the actual invoice from the vendor, with the monthly account statement.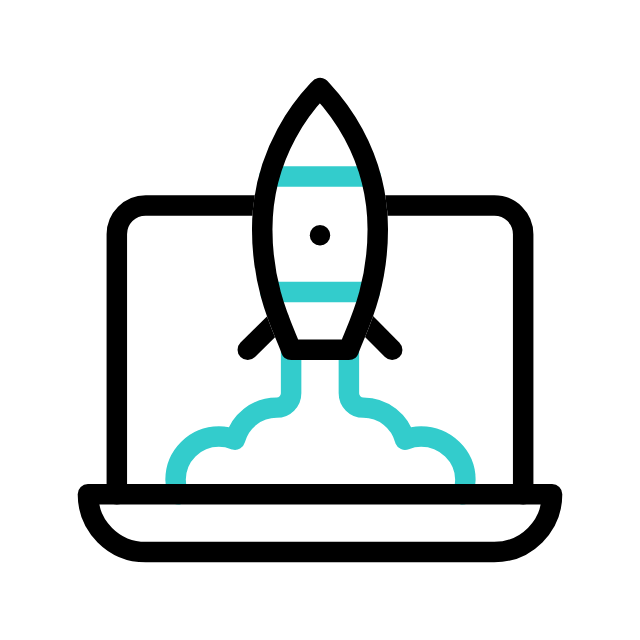 Marketing
Effective marketing is a key to attract high quality applicants. We prepare a custom market analysis for each property we manage to determine the optimal rent to maximise your return on your investment.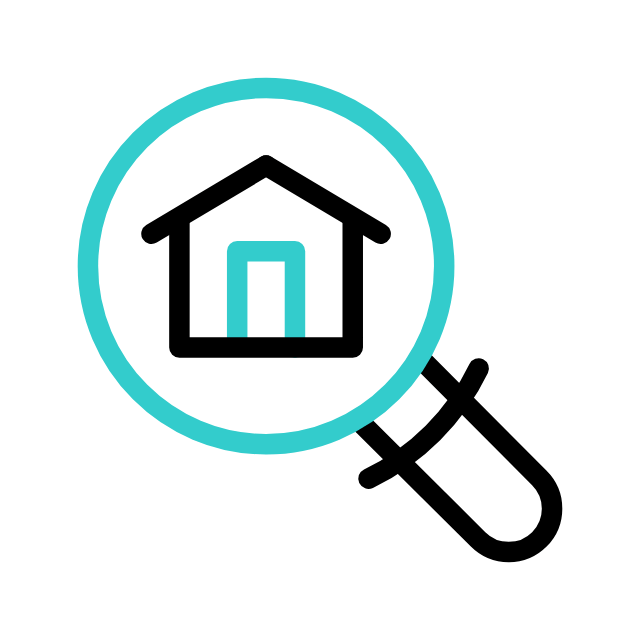 Financial Reporting
We provide all our clients with monthly detailed statement of account with all repair invoices and bills. The owner can also choose to login and check their account status, income, expenses etc. online via the owner's portal.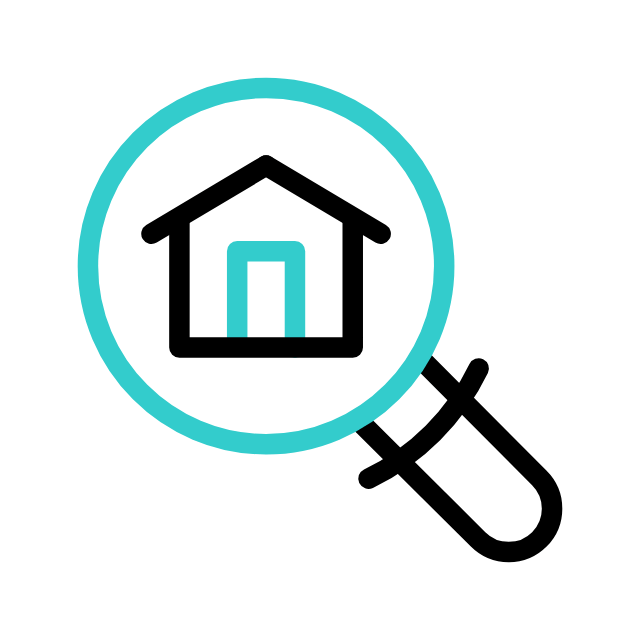 Tenant Screening
We have processed thousands of rental applications and have a 99.5% rent collection rate. Our custom in house screening combines our experience and personalized verification system to keep the bad tenants out and attract long-term, high-quality tenants.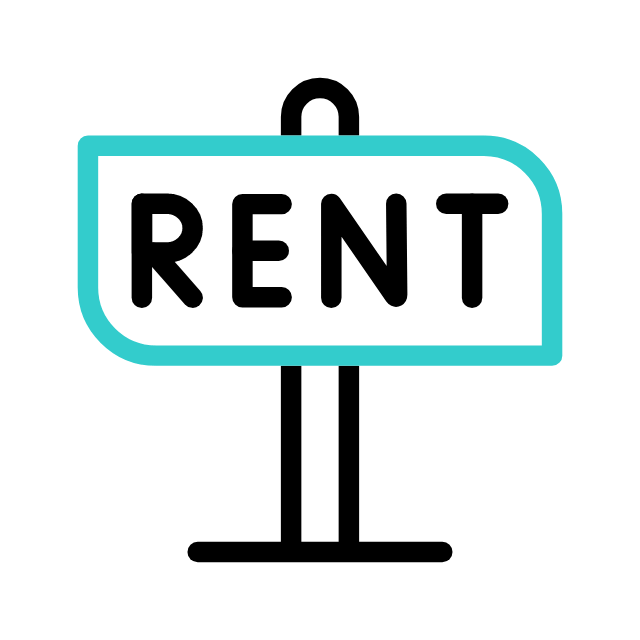 Property Assessment
One of our major roles as property managers is to keep the rental premises maintained and tenants on right track. It is essential to identify any problem within a unit and take care of it before it gets out of hand. We keep our eyes and communication with tenants open for any changes in the quality or state of the house so that the issue can be resolved in time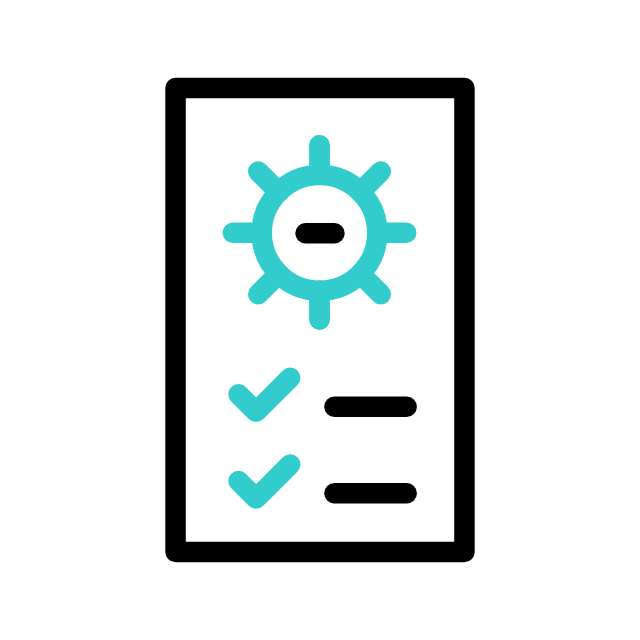 Lease Execution & Renewals
Our Lease Agreement and other documents have been carefully drafted keeping in mind all aspects of tenancy in pursuance of The Alberta Residential Tenancy Act. We take pride in our tight and legally admissible contracts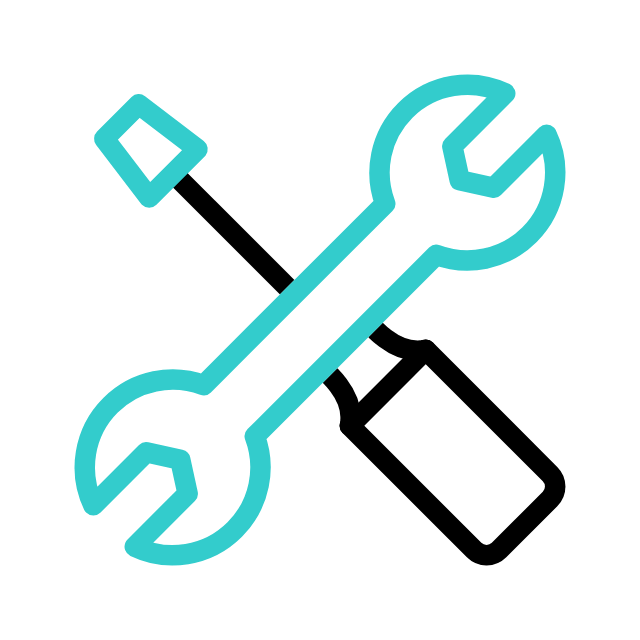 Maintenance
Our Repair/Maintenance Team is always available to protect your property from damages and keep tenants happy & satisfied. We have low, normal, and urgent protocols to ensure cost control and timeliness. All our vendors are pre screened as per our high standards. We also have a 24-Hour Emergency line for any emergencies that may occur during after hours.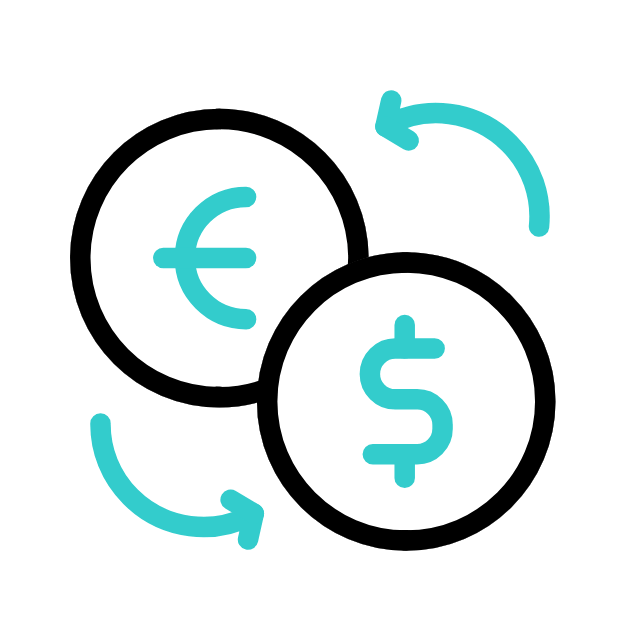 Rent Collection
We believe that we should get paid only if you get paid. We work to ensure you get paid every month. We have rent collection policies in place to keep the process organized. Our tenants can choose to pay rent/utilities via e-transfers, Pre-Authorized Debit or by cheque or cash physically in the office.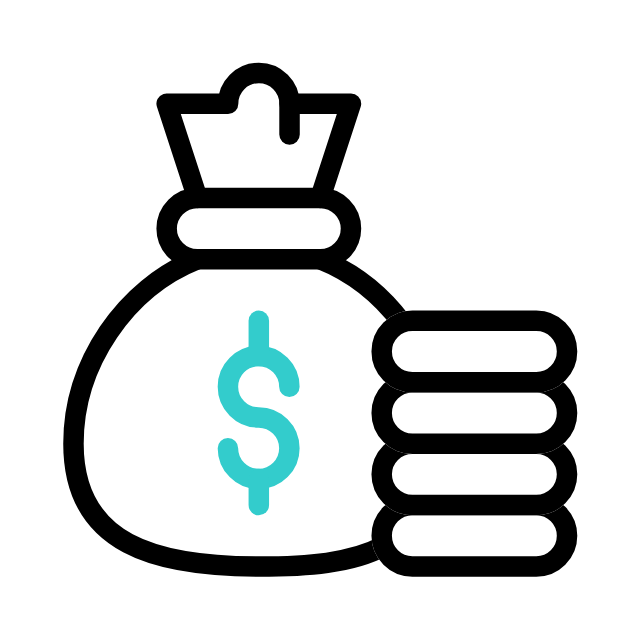 Eviction
Evictions are what every property owner has to deal with in the event of stubborn tenants. An eviction may become necessary in the event that a tenant declines to pay rent/utilities or breaches the contract in some way. We handle the stress of the whole eviction process for you in an event we need to evict the tenants from your property.
Get your free rental pricing analysis today.