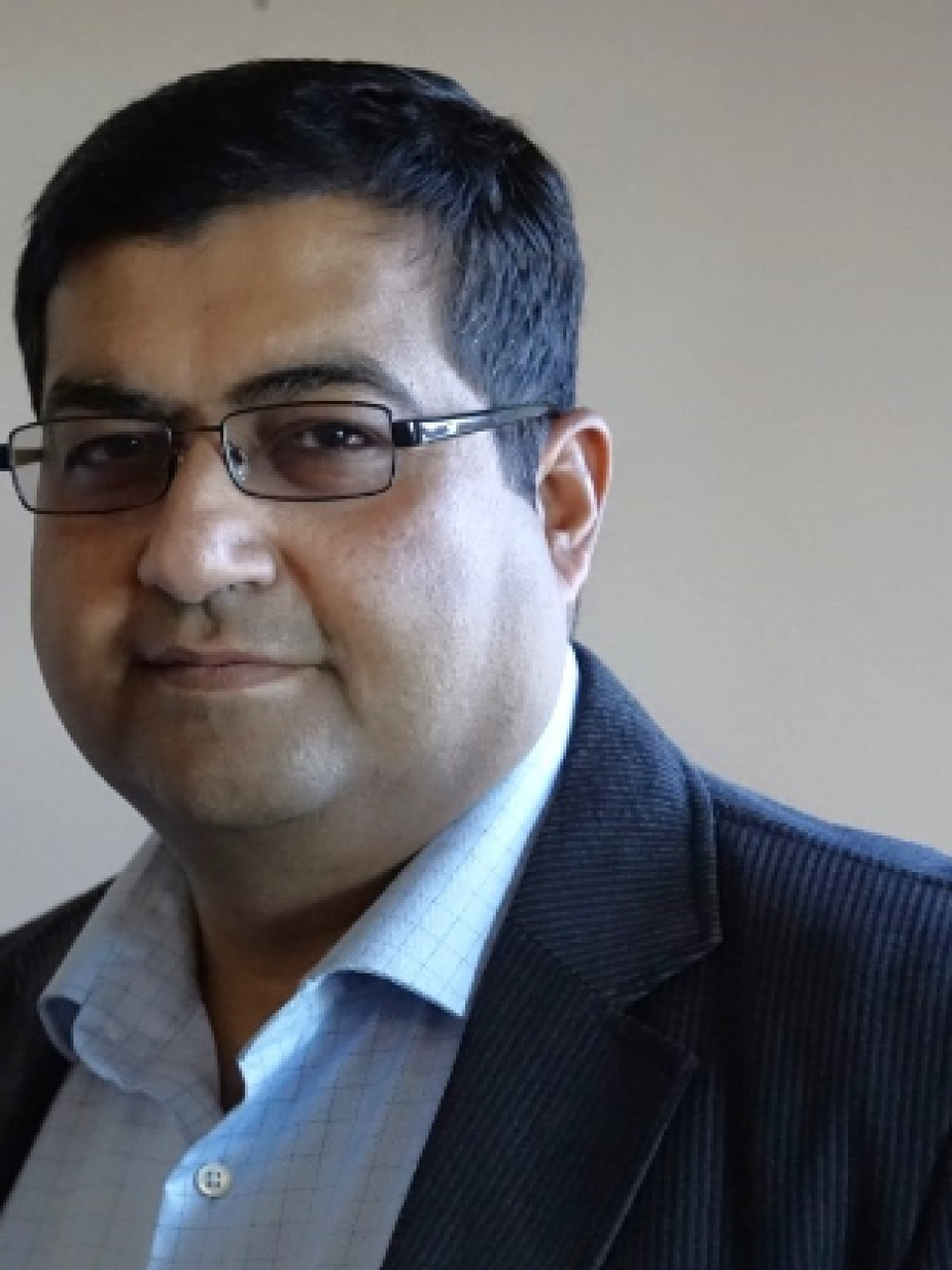 Anand Mishra
Realtor/Property Manager
Anand is a committed high-achiever with a true passion for Real Estate.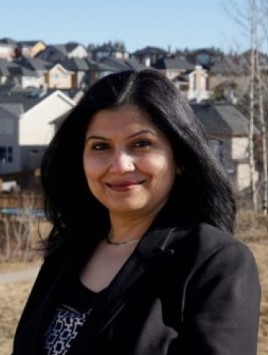 Priya Mishra
Real Estate Broker
Priya is a vivacious, people friendly and meticulously detail oriented individual.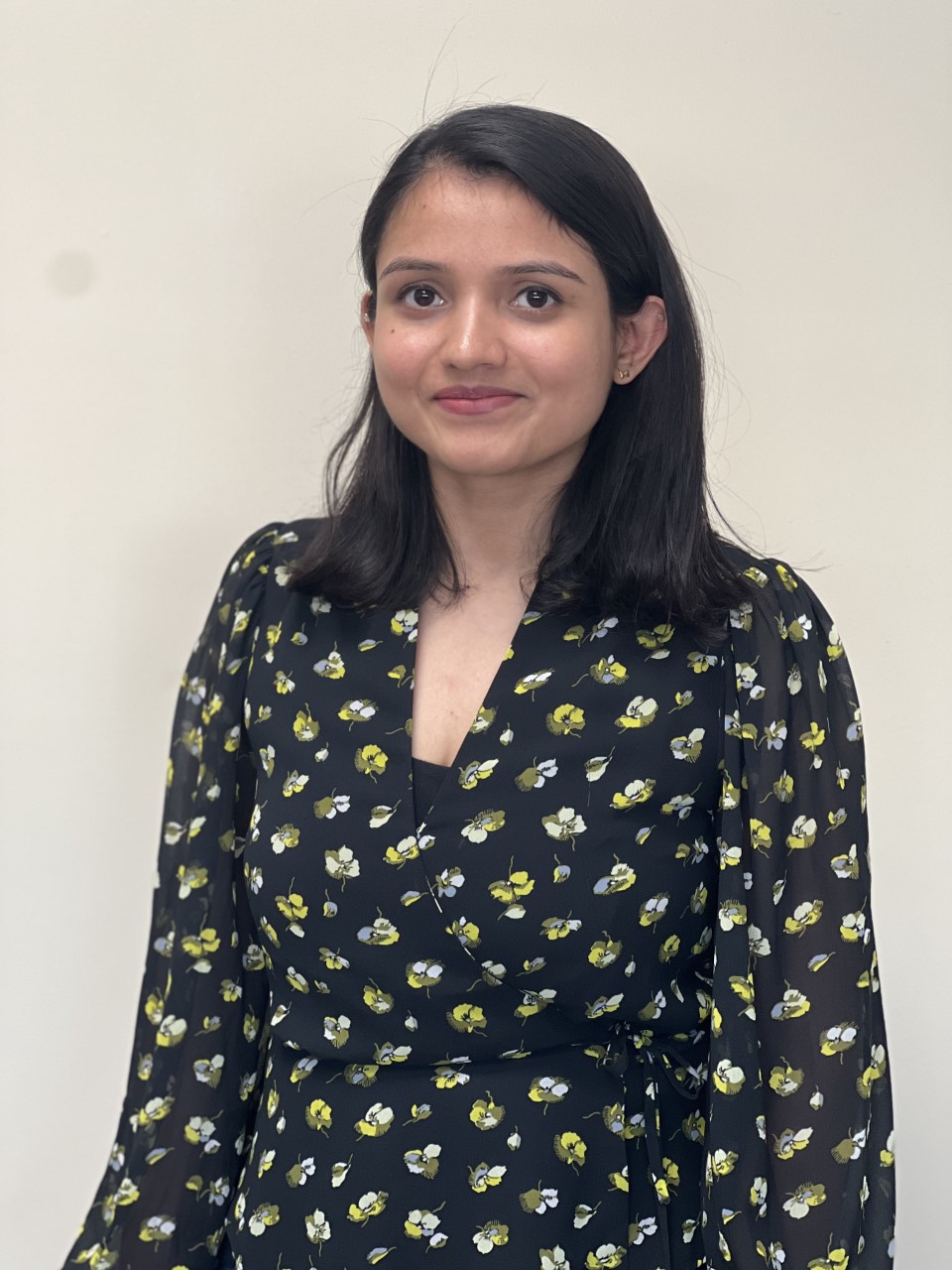 Akshata Nayak
Accountant/Book Keeper
Akshata is a sincere, hard working and fun loving individual.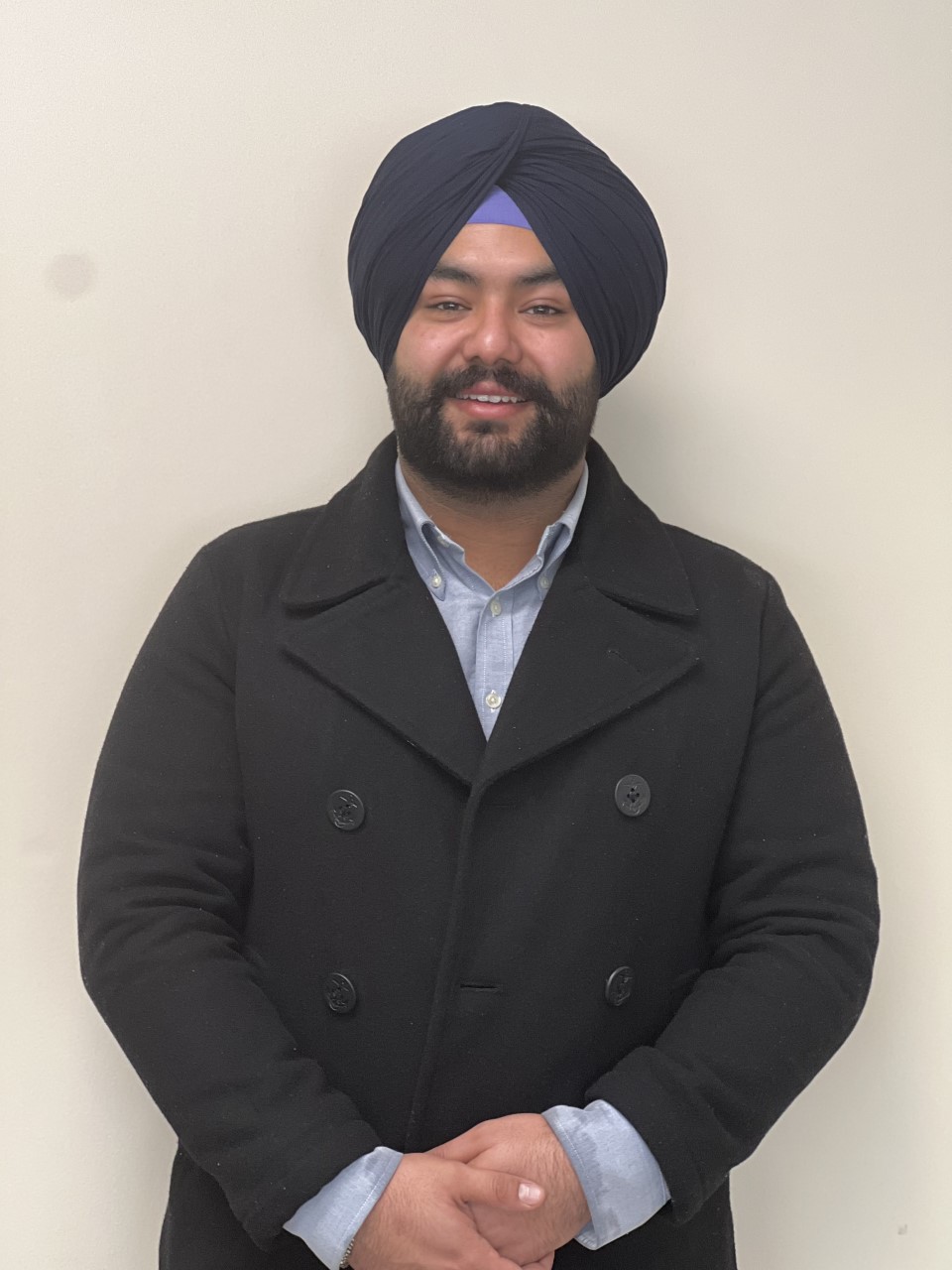 Bikramjeet Singh
Contract Management and Para Legal
Bikram is a bright and sincere multitasker.

He is a soft spoken and goal oriented individual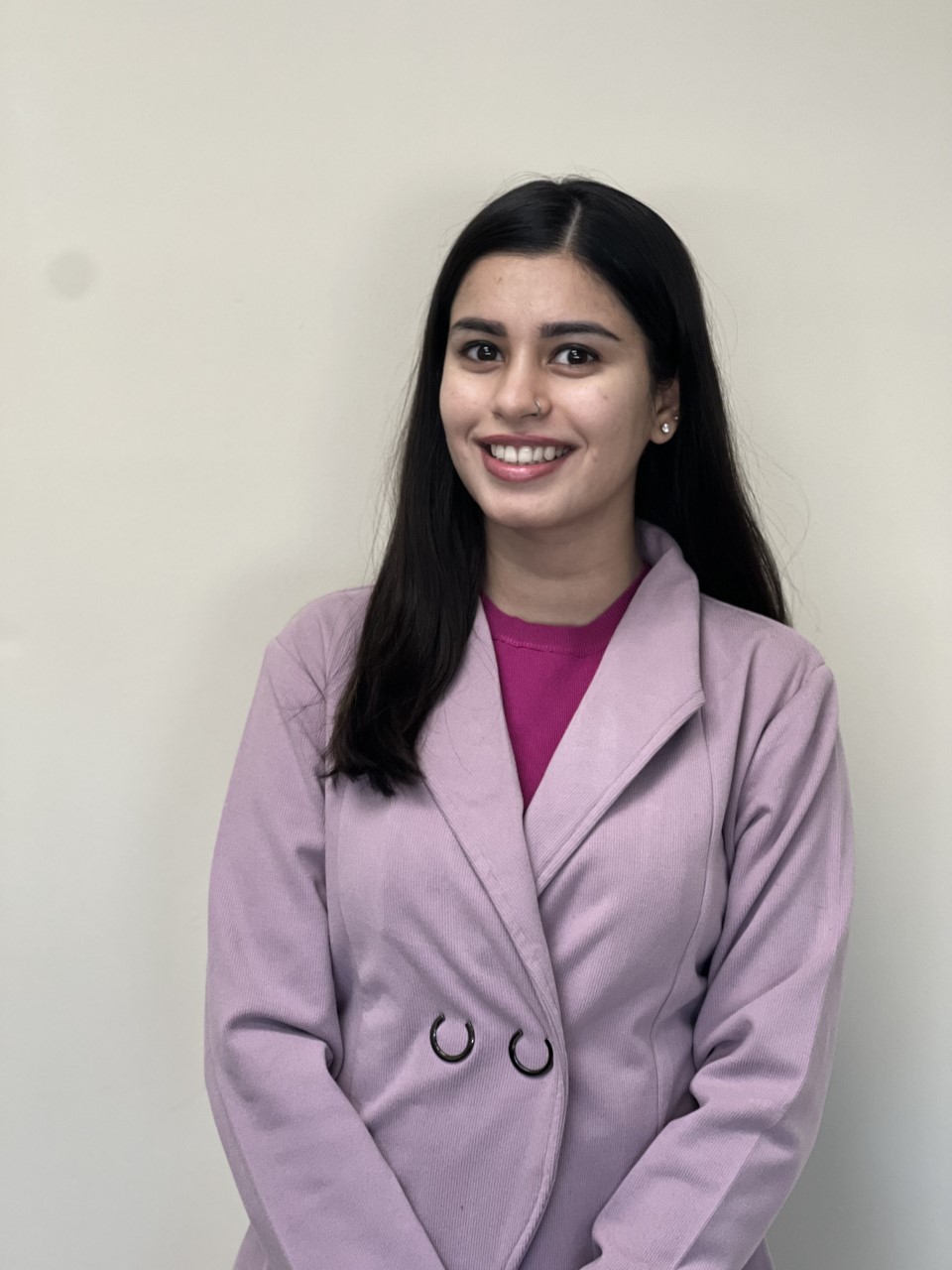 Jessy Dayal
Admin Assistant
Jessy is an energetic, cheerful, and personable individual.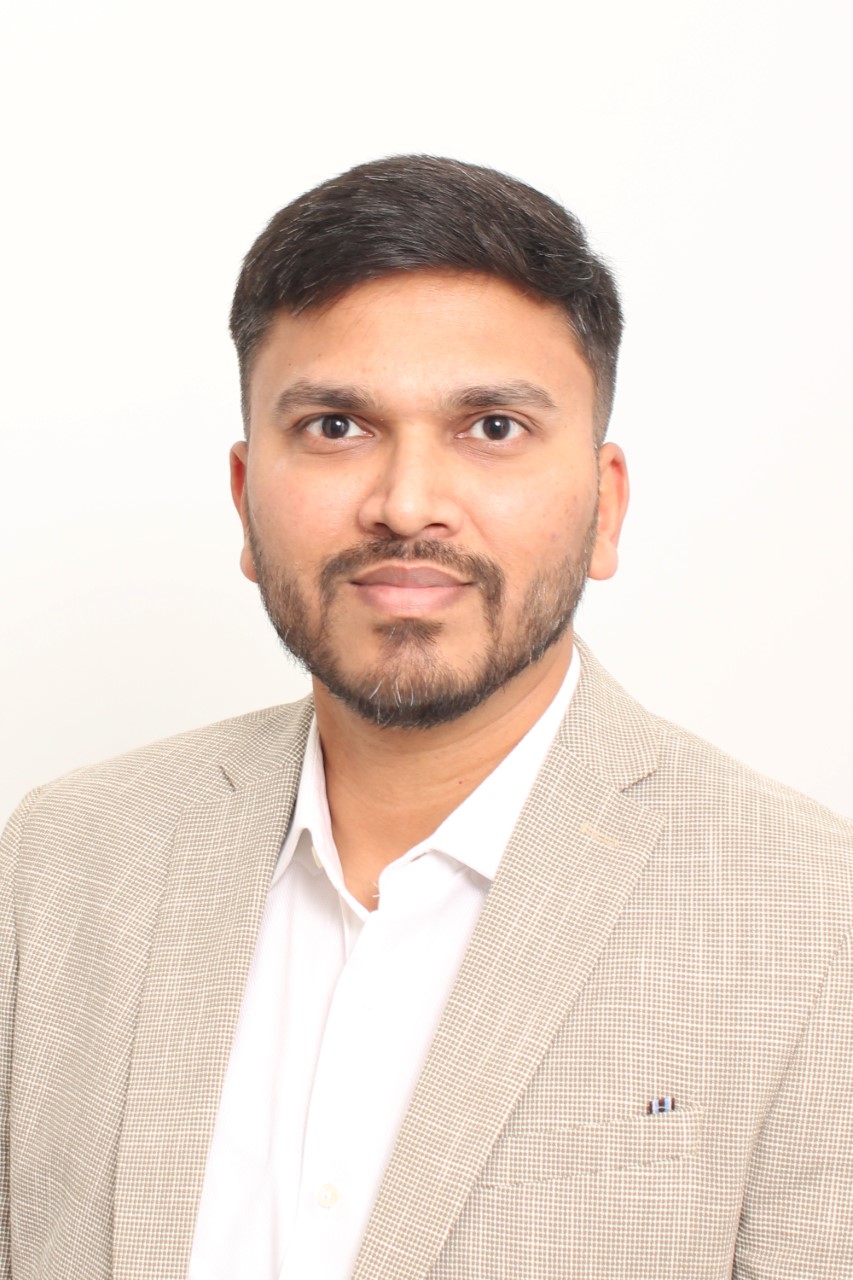 Nikhil Mitttal
Realtor, Property Manager
Nikhil is a dedicated and hardworking go-getter.