➡️ Tenants pay their rent via e-transfer or through Pre-Authorized Debit (PAD). The PAD form is listed under Tenant's Resources. We expect our tenants to pay on the first day/fifteenth day of the month as per their rent cycle.
➡️ We also offer a 5 business days' grace period for rent payment to accommodate tenants' pay cheque dates.
➡️ If the rent is not received by the end of the 5th business day, we initiate our internal collection process.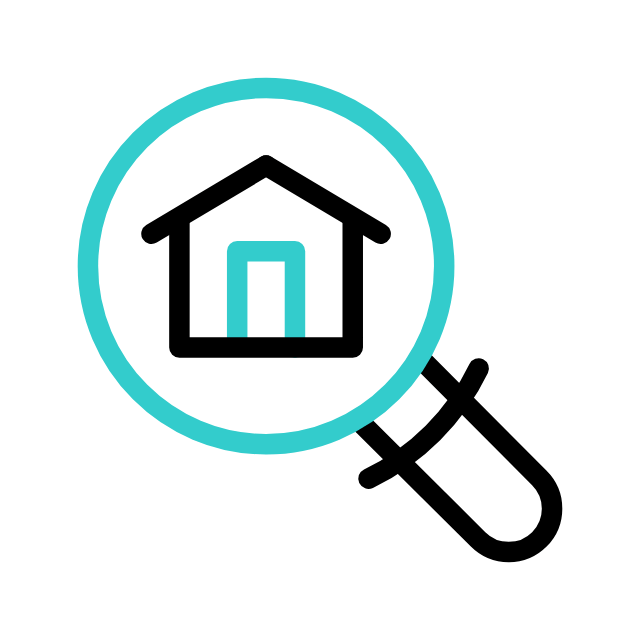 Tenant Screening
We have processed thousands of rental applications and have a 99.5% rent collection rate. Our custom in house screening combines our experience and personalized verification system to keep the bad tenants out and attract long-term, high-quality tenants..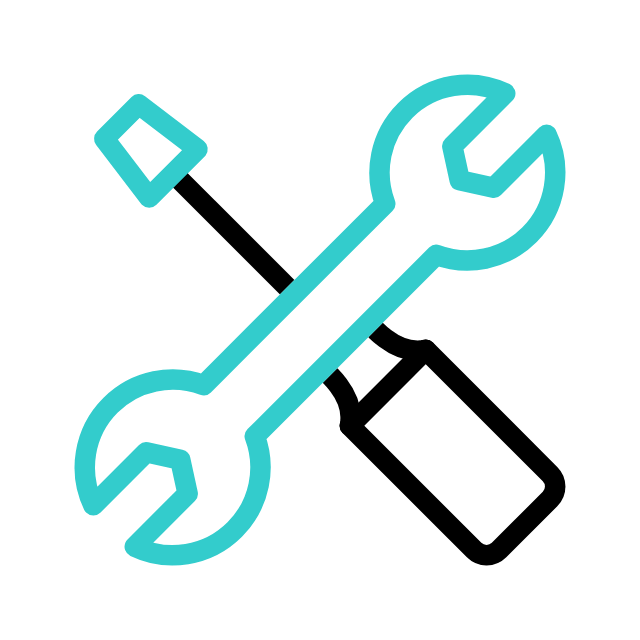 Maintenance
Our Repair/Maintenance Team is always available to protect your property from damages and keep tenants happy & satisfied. We have low, normal, and urgent protocols to ensure cost control and timeliness. All our vendors are pre screened as per our high standards. We also have a 24-Hour Emergency line for any emergencies that may occur during after hours.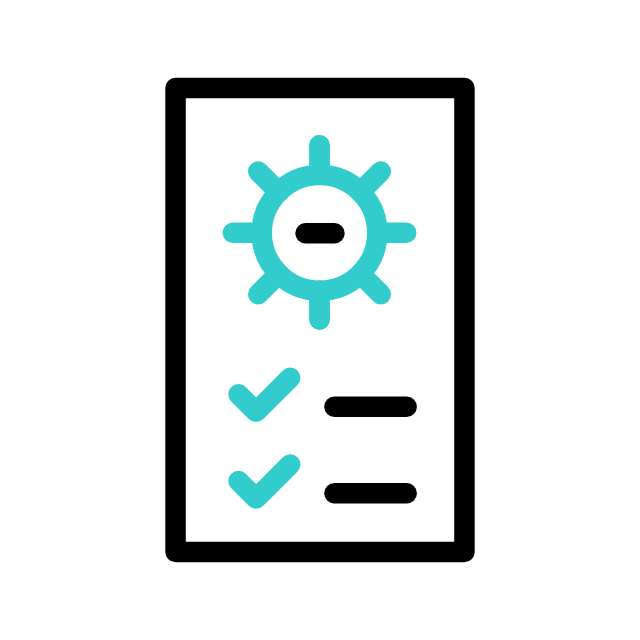 Lease Execution & Renewals
Our Lease Agreement and other documents have been carefully drafted keeping in mind all aspects of tenancy in pursuance of The Alberta Residential Tenancy Act. We take pride in our tight and legally admissible contracts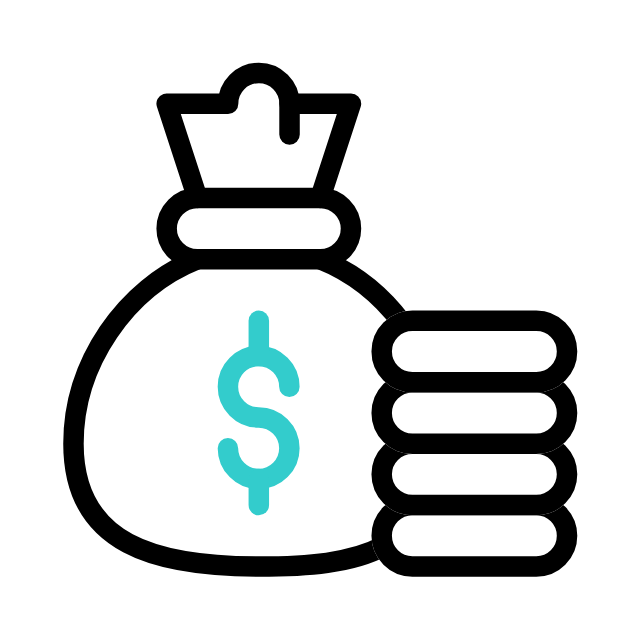 Eviction
Evictions are what every property owner has to deal with in the event of stubborn tenants. An eviction may become necessary in the event that a tenant declines to pay rent/utilities or breaches the contract in some way. We handle the stress of the whole eviction process for you in an event we need to evict the tenants from your property.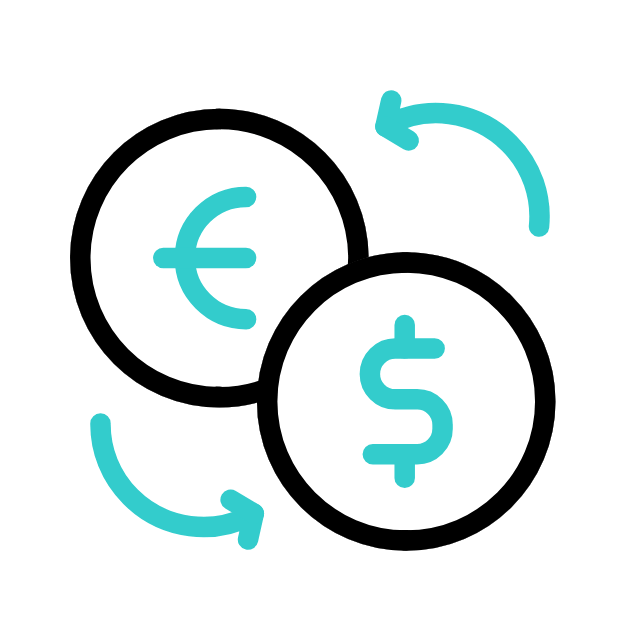 Rent Collection
We believe that we should get paid only if you get paid. We work to ensure you get paid every month. We have rent collection policies in place to keep the process organized. Our tenants can choose to pay rent/utilities via e-transfers, Pre-Authorized Debit or by cheque or cash physically in the office.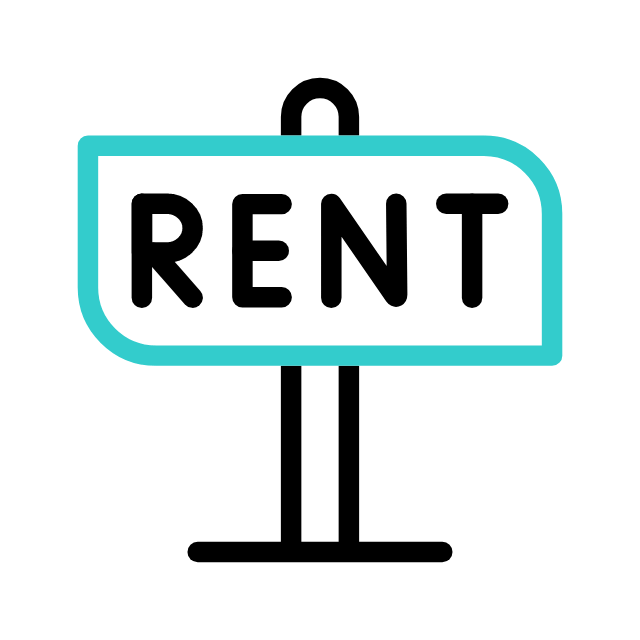 Property Assessment
One of our major roles as property managers is to keep the rental premises maintained and tenants on right track. It is essential to identify any problem within a unit and take care of it before it gets out of hand. We keep our eyes and communication with tenants open for any changes in the quality or state of the house so that the issue can be resolved in time
Get your free rental pricing analysis today.