Property Management Overview

Real Estate Investment is one of the oldest, easiest, and most sought-after mode of investment. But managing a rental property comes with many challenges and becomes a daunting task. Finding the right tenant, collecting rent, follow ups for late payment, addressing repair requests, handling emergencies etc. etc. take a lot of time, work, thorough knowledge of Tenancy Act and experience.
We are professionals. This is what we do and are good at. We are here to help you remove the complexities and uncertainties when it comes to managing a property. The whole process can be overwhelmingly stressful, and we can put all your fears to bed. Let us handle all this stress for you.
Our goal is to find great tenants at market rent and keep the vacancy as low as possible to maximise your returns. We also take care of all the maintenance and repairs that need to be up to date for the durability and long-term health & condition of the property. We do periodic walk throughs of the property to assure all issues are attended to in a timely manner.
Property Management Fee Structure
**Please note that we do not charge any retainers. We only charge our fee after the property is rented.
Leasing Fee: – We charge a flat Leasing Fee of $350 plus GST per unit.
Property Management Fee – We charge a Property Management fee equal to 10% of the Gross Monthly Rent collected per month per unit. We do not charge any type of minimum management fee during the vacancy of a property. We only charge our management fee of 10% on the actual rent collected.
Renewal Fee: We charge a Renewal Fee of $150 per unit if the current tenants decide to renew their Lease for another term. If the tenants vacate the premises after the fixed term rent, then we will find new tenants and you will be charged a Leasing Fee again.
NR4/NR6 Filing Fee: Our Non-Resident Canadian owners are mandated by Canadian Law to have a third-party entity file NR4/NR6 for their Rental Income with the Canada Revenue Agency
(CRA). For this service, we charge an NR4/NR6 Filing Fee of $250 per year.
Step by Step Property Management:
⭐ Initial Meeting at your Rental Property- When you contact us, our office will book an appointment for you with one of our Property Managers to come and meet you, physically view the property, and do the rental assessment. You may ask all the questions you may have regarding our services and our Property Manager will also make sure to get from you all specific information regarding you and your property.
⭐  After the initial meeting, if you are satisfied and want to move ahead with our services, you will need to sign a Property Management Agreement with us.
⭐    When the Property Management Agreement is completed successfully, we start the Leasing Process. Please see details on the separate drop-down option.
⭐   A Lease is executed with the Tenant, Damage Deposit + First Month's advance rent is collected, the move-in inspection is done, and the house keys are handed over to the tenant to complete the Leasing Process.
⭐ Once the Leasing process is completed, the ongoing property management service begins.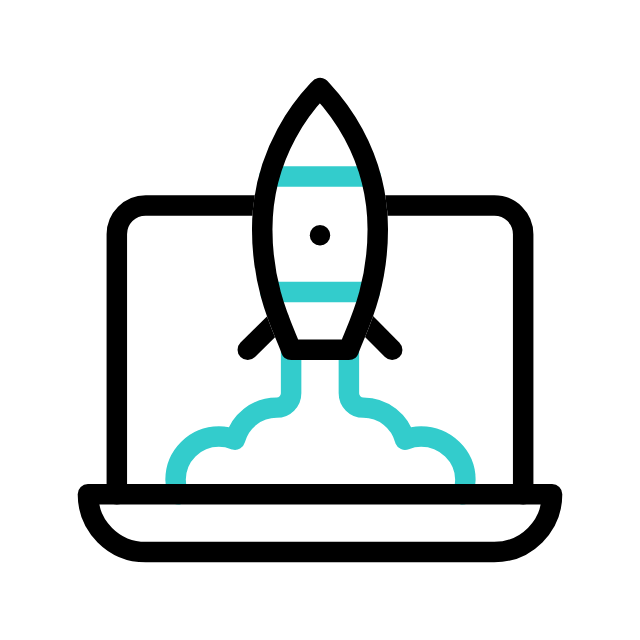 Marketing
Effective marketing is a key to attract high quality applicants. We prepare a custom market analysis for each property we manage to determine the optimal rent to maximise your return on your investment.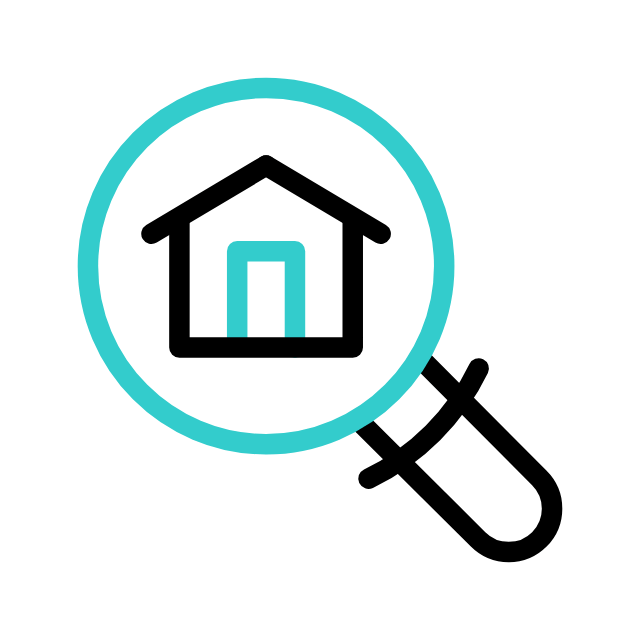 Financial Reporting
We provide all our clients with monthly detailed statement of account with all repair invoices and bills. The owner can also choose to login and check their account status, income, expenses etc. online via the owner's portal.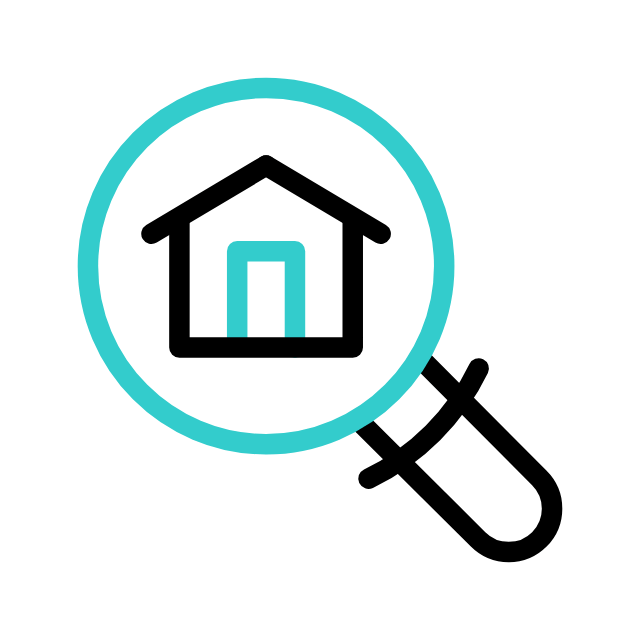 Tenant Screening
We have processed thousands of rental applications and have a 99.5% rent collection rate. Our custom in house screening combines our experience and personalized verification system to keep the bad tenants out and attract long-term, high-quality tenants.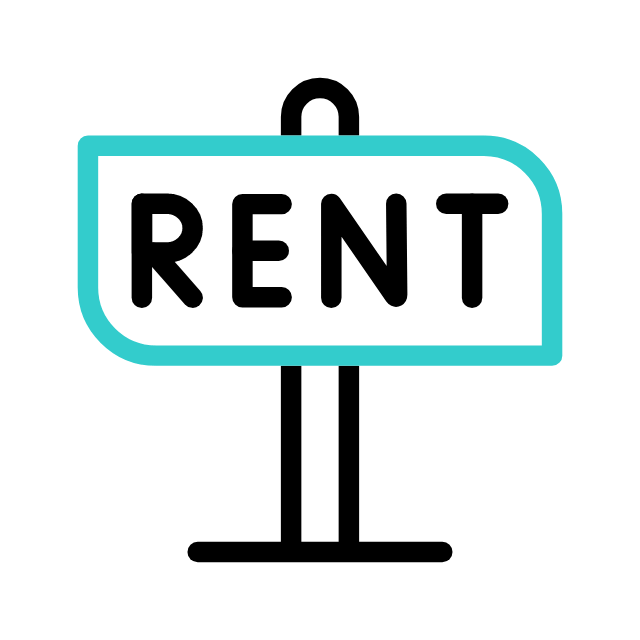 Property Assessment
One of our major roles as property managers is to keep the rental premises maintained and tenants on right track. It is essential to identify any problem within a unit and take care of it before it gets out of hand. We keep our eyes and communication with tenants open for any changes in the quality or state of the house so that the issue can be resolved in time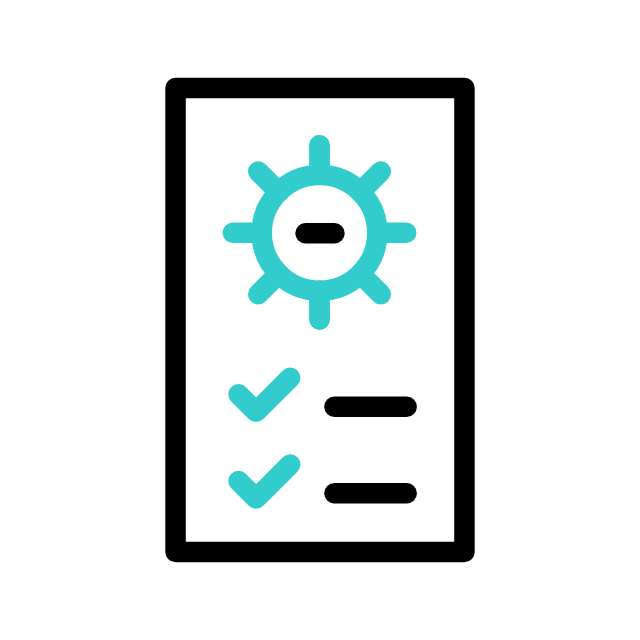 Lease Execution & Renewals
Our Lease Agreement and other documents have been carefully drafted keeping in mind all aspects of tenancy in pursuance of The Alberta Residential Tenancy Act. We take pride in our tight and legally admissible contracts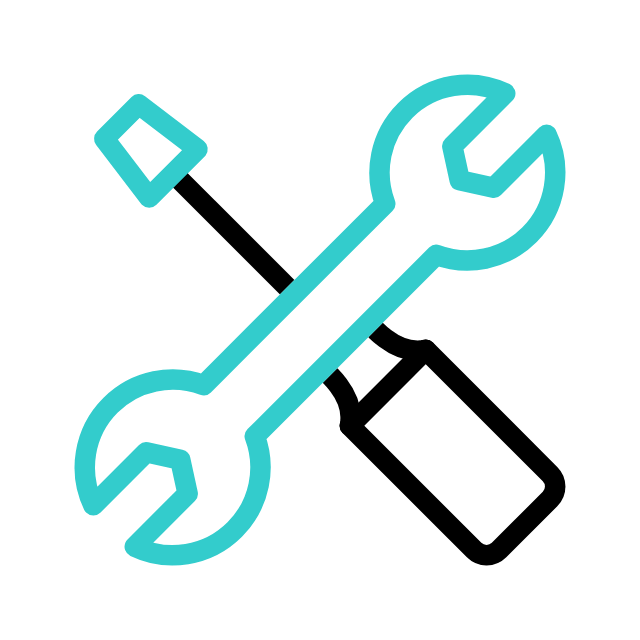 Maintenance
Our Repair/Maintenance Team is always available to protect your property from damages and keep tenants happy & satisfied. We have low, normal, and urgent protocols to ensure cost control and timeliness. All our vendors are pre screened as per our high standards. We also have a 24-Hour Emergency line for any emergencies that may occur during after hours.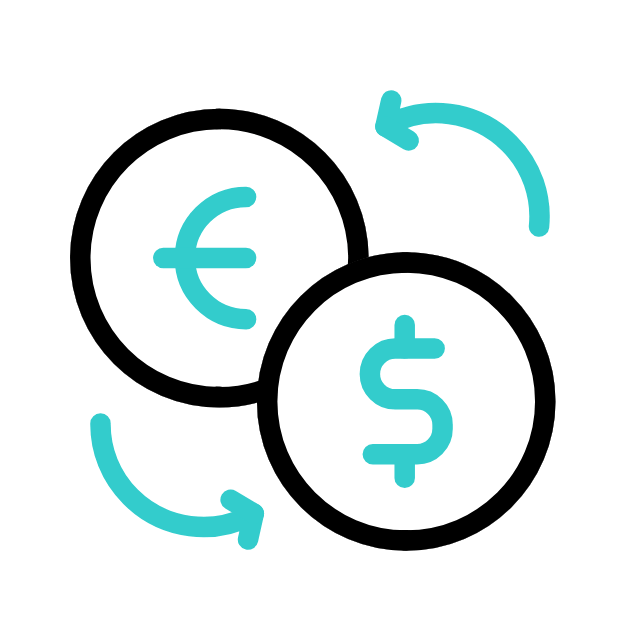 Rent Collection
We believe that we should get paid only if you get paid. We work to ensure you get paid every month. We have rent collection policies in place to keep the process organized. Our tenants can choose to pay rent/utilities via e-transfers, Pre-Authorized Debit or by cheque or cash physically in the office.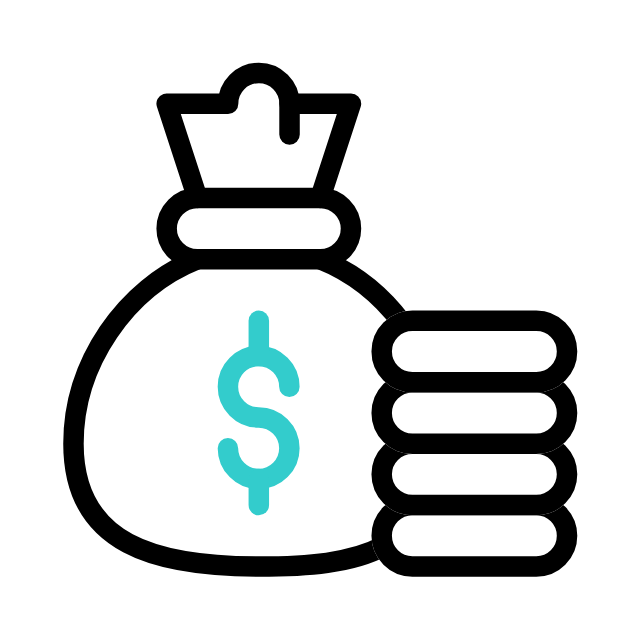 Eviction
Evictions are what every property owner has to deal with in the event of stubborn tenants. An eviction may become necessary in the event that a tenant declines to pay rent/utilities or breaches the contract in some way. We handle the stress of the whole eviction process for you in an event we need to evict the tenants from your property.
Get your free rental pricing analysis today.