Comprehensive Financial Reporting
With our detailed financial reporting tools and online owner portal, it's never been easier for you to keep tabs on your investment.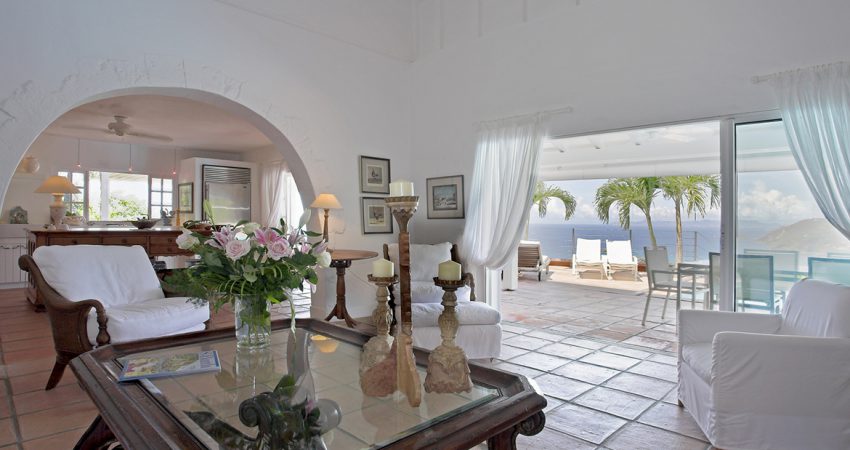 We would love to connect with you! Please call anytime 720-402-5477
We track your financials and report to you monthly through our secure, online web-based accounting systems. With our detailed financial reporting tools, you're always a few clicks away from checking-in on your investment.
As a Grace Management owner-client you will have an online secure portal access which contains all of your related property documents, including inspections of the property and downloadable copies of the management agreement, the lease, paid vendor invoices, and monthly and annual financial reports – all available for download.
Tracking payments, expenses, and all other property related finances can be time consuming and confusing. Our team uses Appfolio management software to track and manage these for you, so they can be organized clearly and available to you 24/7.
You are paid your rent money each month by direct deposit to your bank account of choice by the 10th of every month.
You receive a 1099 form at year-end for tax preparation.
We also provide you an annual summary owner statement per property.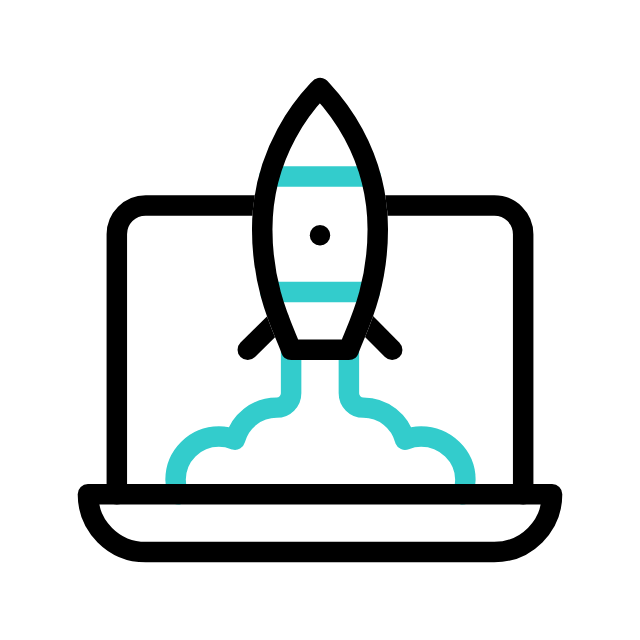 Marketing
Effective marketing is a key to attract high quality applicants. We prepare a custom market analysis for each property we manage to determine the optimal rent to maximize your return on your investment.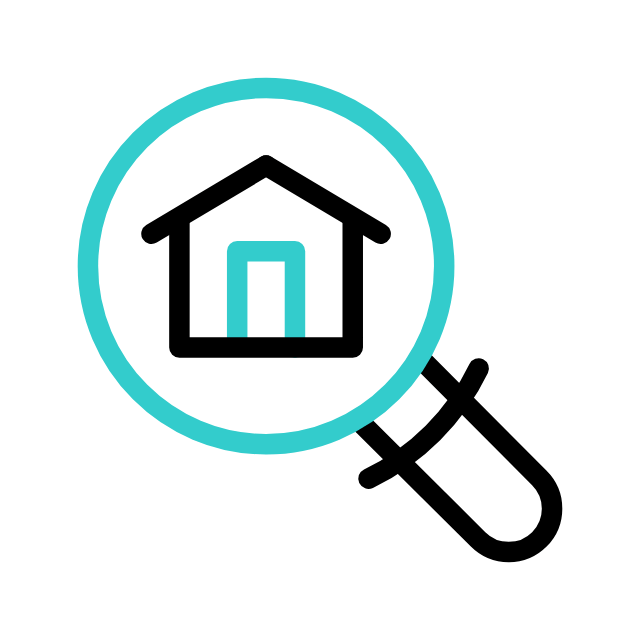 Tenant Screening
Our custom in House Screening combines personalized processing and advanced data search technology to keep the bad tenants out and attract long term, high quality residents.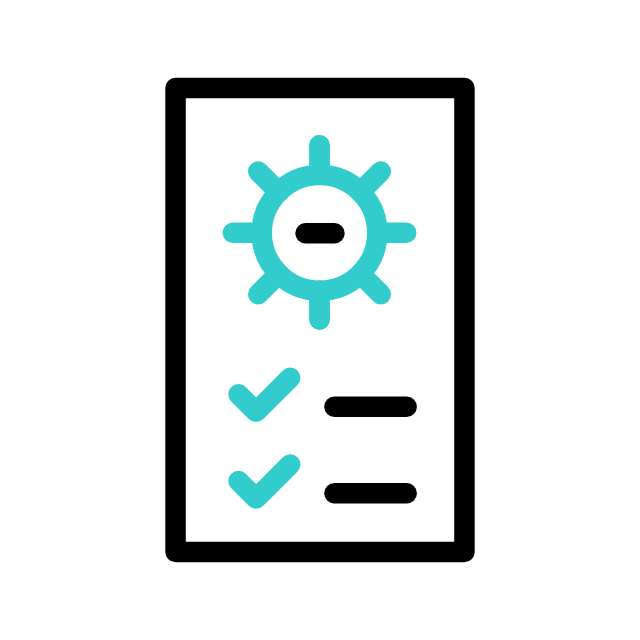 Lease Execution & Renewals
Our lease agreement is reviewed and approved by is, a top Colorado landlord law firm.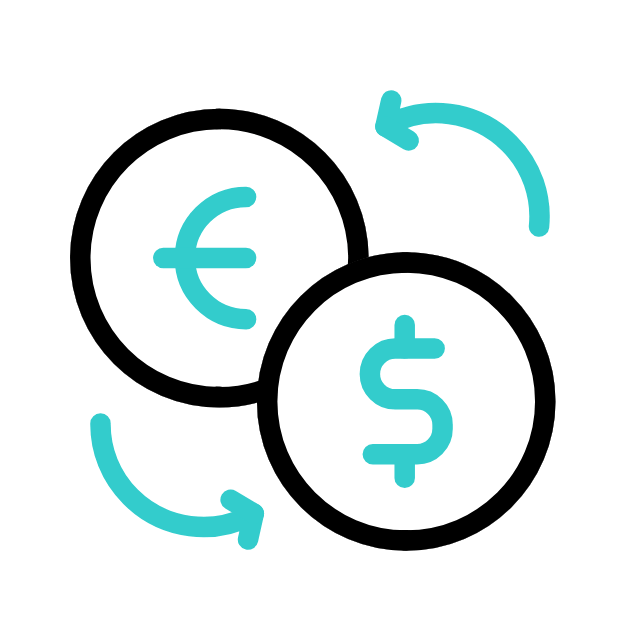 Rent Collection
We believe that if you do not get paid - then we should not get paid either. we work to ensure you get paid on every time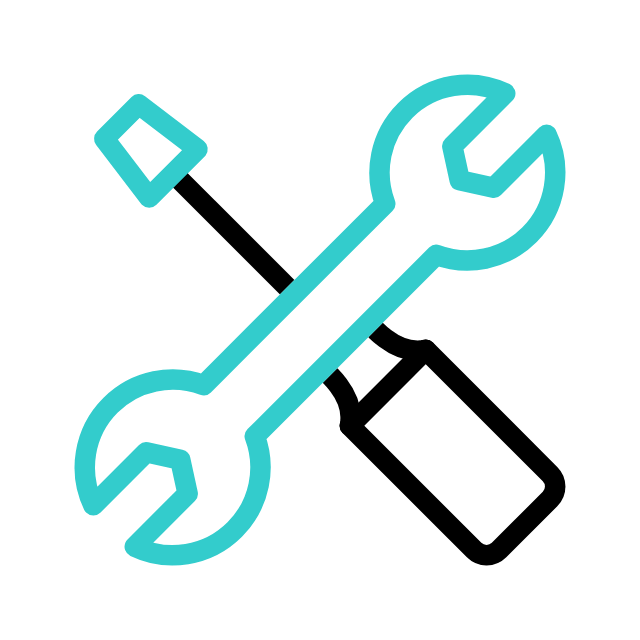 Maintenance
Our 24/7 Repair center is always open to protect your property around the clock. We have low, normal and urgent protocols to ensure cost control and pre-screen all of our vendors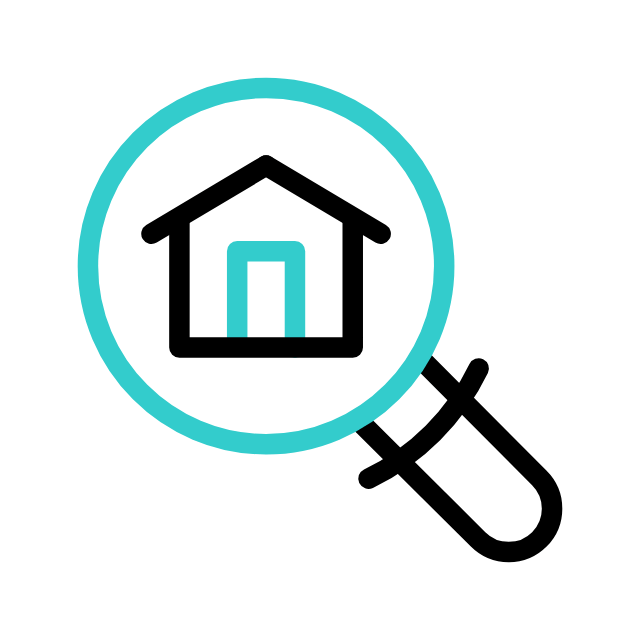 Financial Reporting
With our detailed financial reporting tools and secure online owner portal, you will have 24/7 online access to your tinancial information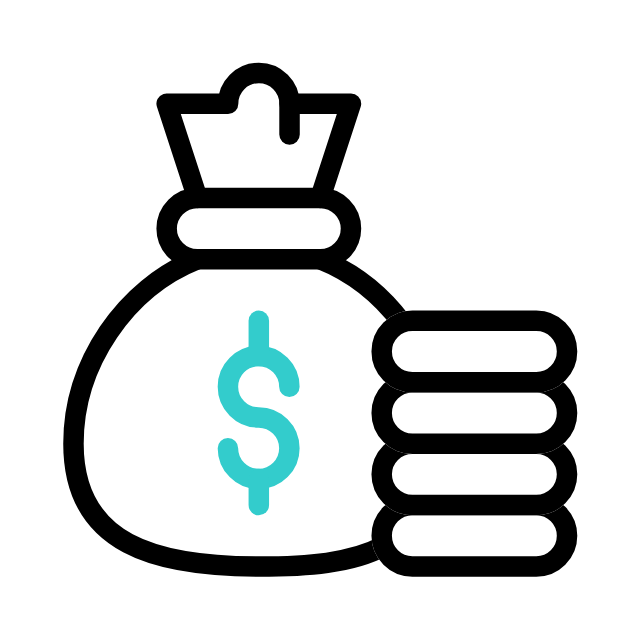 Eviction & Pet Protection
If a legal eviction becomes necessary WE will pay YOUR legal fees - yes you read that right - WE WILL PAY. AND... If a pet does damage to your property, WE will pay for that too!.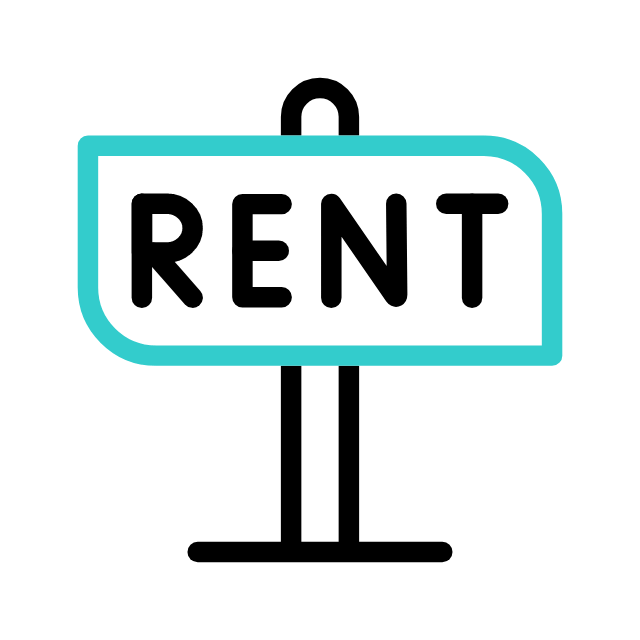 Getting Your Property Rent Ready
We will handle the entire make- ready process on your behalf to ensure your property attracts high quality residents and rents quickly.
Get your free rental pricing analysis today.