Lease Execution & Renewals
Our custom in-house screening combines personalized processing and advanced data search technology to keep the bad tenants out and attract long term, quality residents.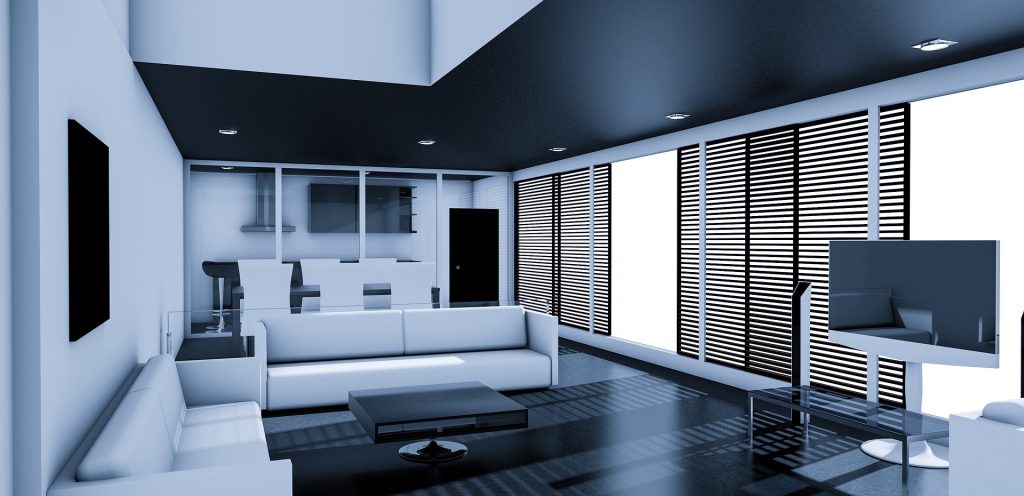 We would love to connect with you! Please call anytime 587-832-5000
Our system is designed to ensure you as the property owner do not have to be involved in any of this process – we do it all for you! During the lease signing process and lease renewal process you can expect the following:
After a qualified applicant is approved we prepare a comprehensive and legally updated lease agreement. We also include multiple lease addendums (lead based paint, crime and drug fee addendum, mold addendum, pet addendum) to ensure you, your property, and your tenant are legally protected to the full extent of the law.
We collect the first month's rent and security deposit at the time of signing.
While re-keying a property between tenants is not required in Colorado – we do have this done for the protection of everyone involved.
We insure the property meets all of the safety requirements required by law.
We schedule and coordinate property assessments and walkthroughs before, during, and after a tenant move-in.
Our tenants receive new keys and online portal access – Our secure key handling system works to minimize liability and keep our residents and properties safe and secure
Why Partner With Us As Your AM/PM Rental Property Manager?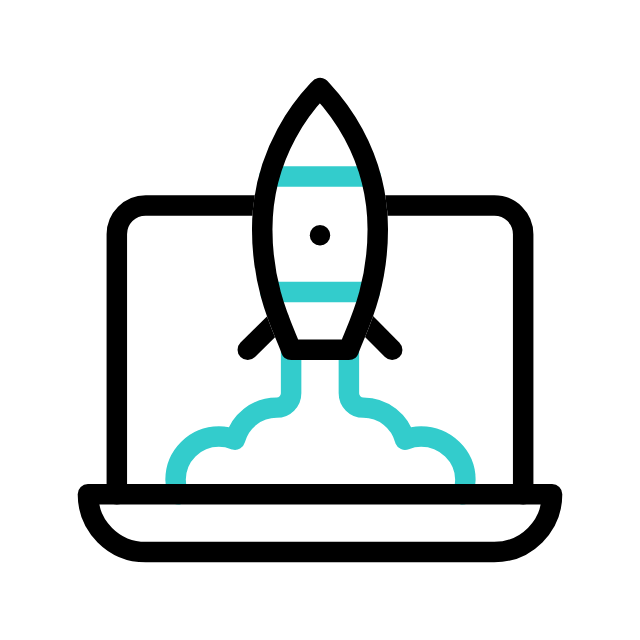 Marketing
Effective marketing is a key to attract high quality applicants. We prepare a custom market analysis for each property we manage to determine the optimal rent to maximize your return on your investment.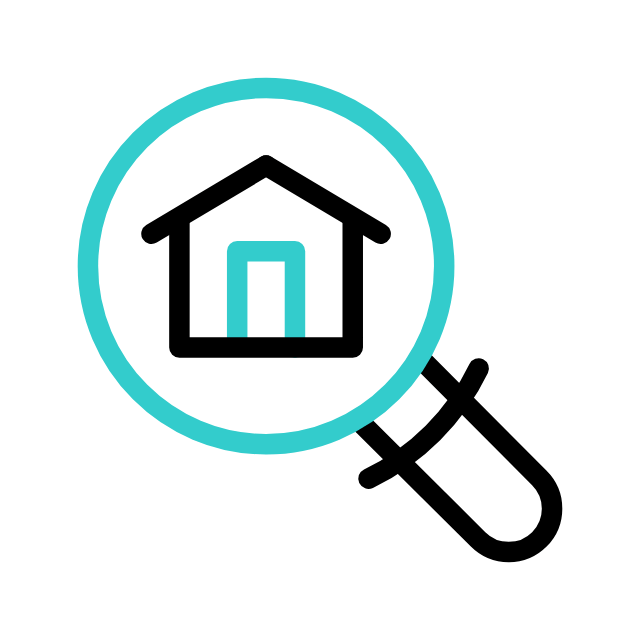 Tenant Screening
Our custom in House Screening combines personalized processing and advanced data search technology to keep the bad tenants out and attract long term, high quality residents.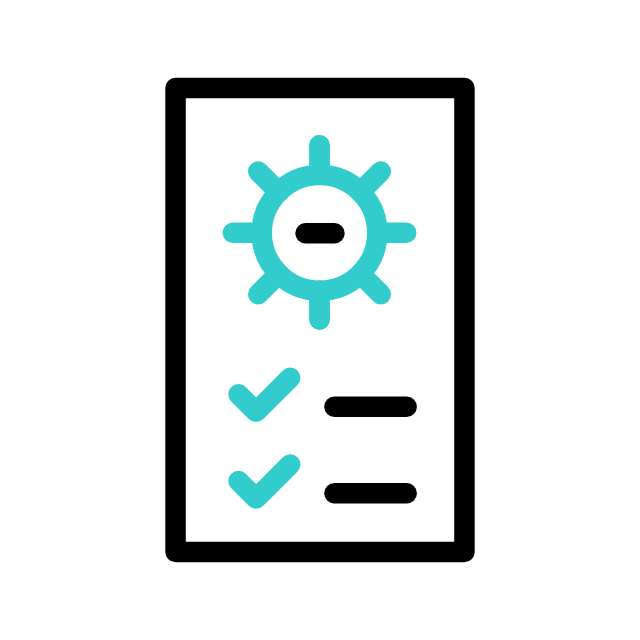 Lease Execution & Renewals
Our lease agreement is reviewed and approved by is, a top Colorado landlord law firm.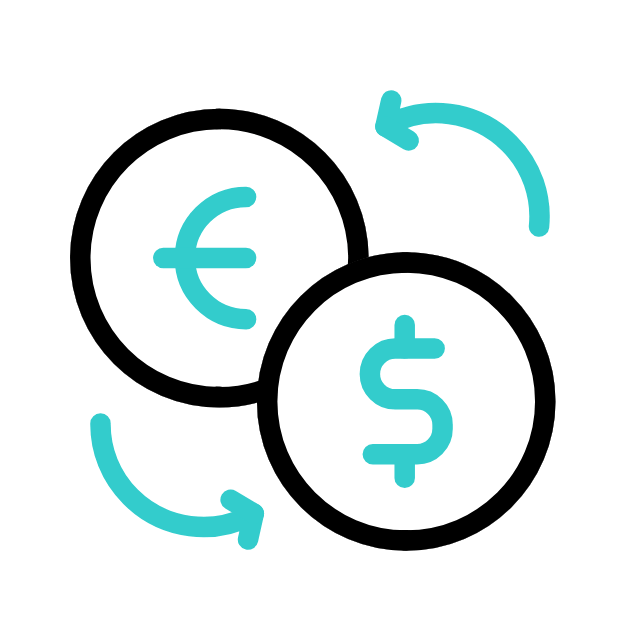 Rent Collection
We believe that if you do not get paid - then we should not get paid either. we work to ensure you get paid on every time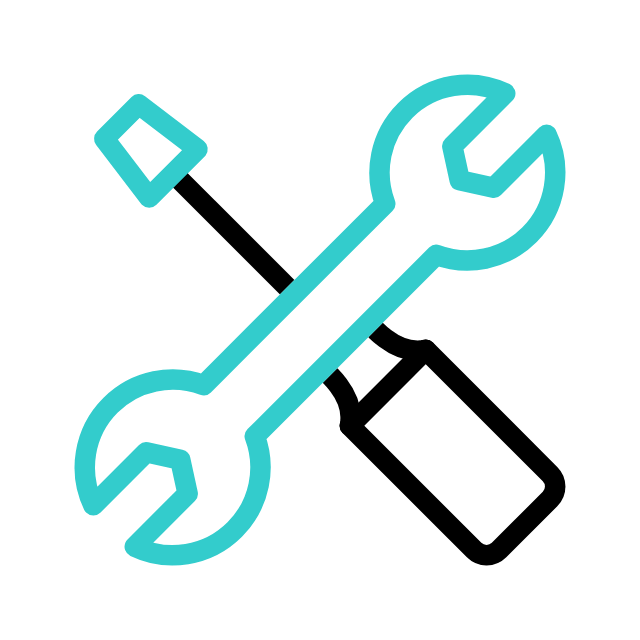 Maintenance
Our 24/7 Repair center is always open to protect your property around the clock. We have low, normal and urgent protocols to ensure cost control and pre-screen all of our vendors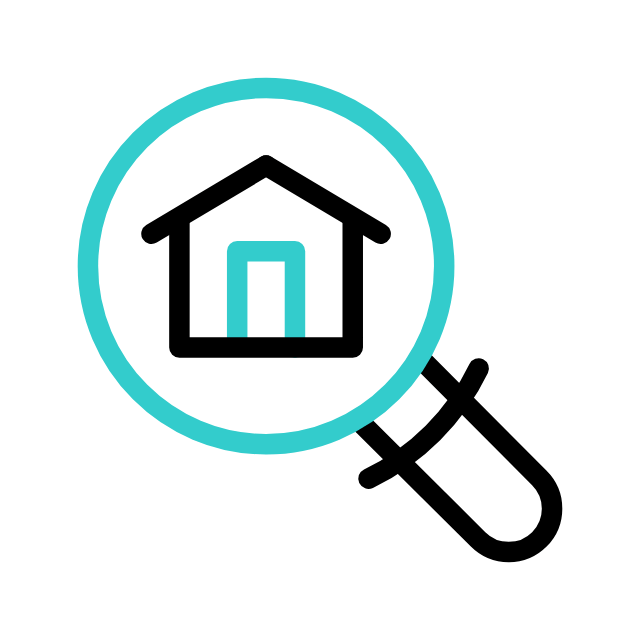 Financial Reporting
With our detailed financial reporting tools and secure online owner portal, you will have 24/7 online access to your tinancial information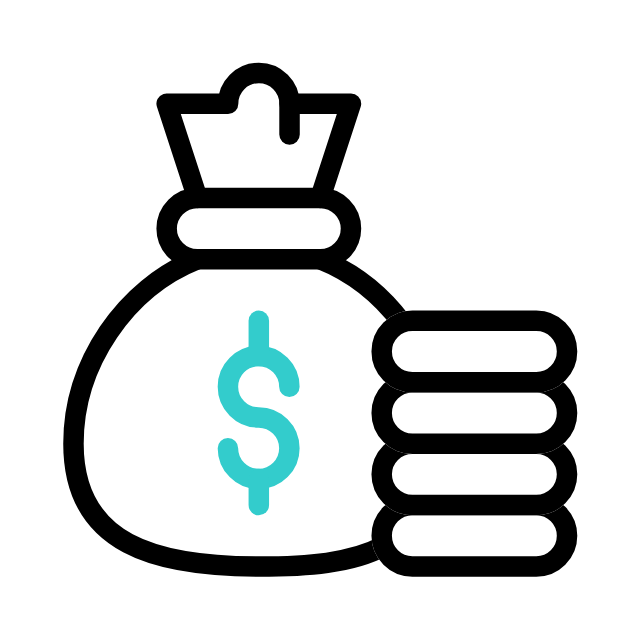 Eviction & Pet Protection
If a legal eviction becomes necessary WE will pay YOUR legal fees - yes you read that right - WE WILL PAY. AND... If a pet does damage to your property, WE will pay for that too!.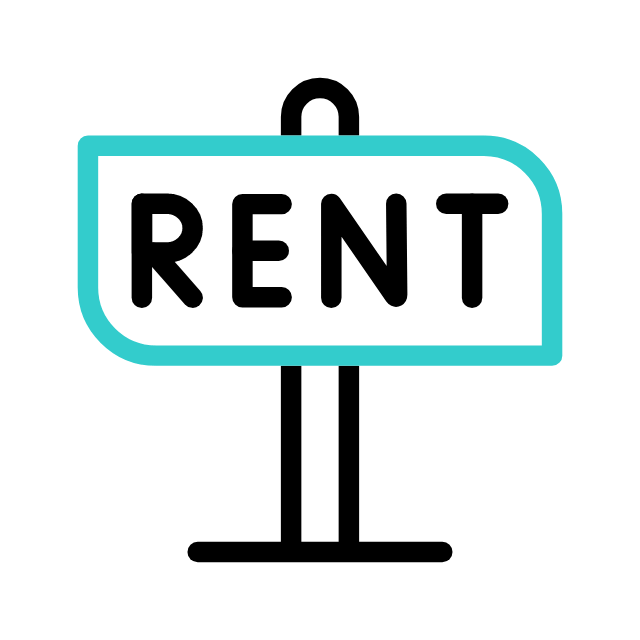 Getting Your Property Rent Ready
We will handle the entire make- ready process on your behalf to ensure your property attracts high quality residents and rents quickly.
Get your free rental pricing analysis today.