Maintenance and Property Inspections
The quality of a property is directly proportional to the quality of resident it will attract. A home that is well kept results in quicker rentals, less turnover, and happier tenants.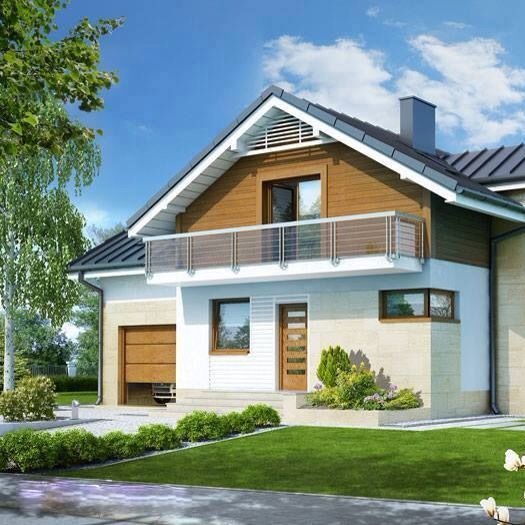 We would love to connect with you! Please call anytime 720-402-5477
Protecting and maintaining your home is a top priority to us. In addition, we upload inspection photos to your owner portal/email so you can review them from any device. As with any property, maintenance is a given – which is why our goal is to get the job done without interrupting your nights, weekends or holidays!
A national survey asked good tenants 'why did you decide to move?' The #1 reason given was "poor maintenance service from my property manager'. By addressing maintenance promptly and professionally – your property will be protected and your tenant is more likely to stay long-term.
We conduct routine inspections and prepare a detailed property survey report to ensure your investment is protected
No more midnight interruptions, we are on call and available 24/7. AM/PM Property Management will take all tenant maintenance requests on a 24/7 basis and handle all maintenance work.
Tenants can submit work orders via our maintenance request link in our Tenant Portal or in case of emergencies through our 24/7 repair center hotline.
Tenants are able to get in touch with the on-call property management staff with their maintenance requests at any time of the day, 365 days a year.
We have an extensive network of subcontractors in all trades such as painters, electricians, plumbers, carpet installers, HVAC specialists, and appliance technicians. Because of the volume of work our company requires, we are able to receive high quality service at fair prices. This saves you time, money and headache!
We qualify our vendors on three criteria:
We only work with vendors that provide high quality work and craftsmanship in their field. In addition we require our vendors to hold proper insurance and licensing.
We only work with vendors that provide competitive and fair pricing. As we have lots of work to be done, we are often able to negotiate 'less than market' pricing.
We require our vendors to contact and coordinate with our tenants within 24 business hours for non emergency and immediately for emergency repairs.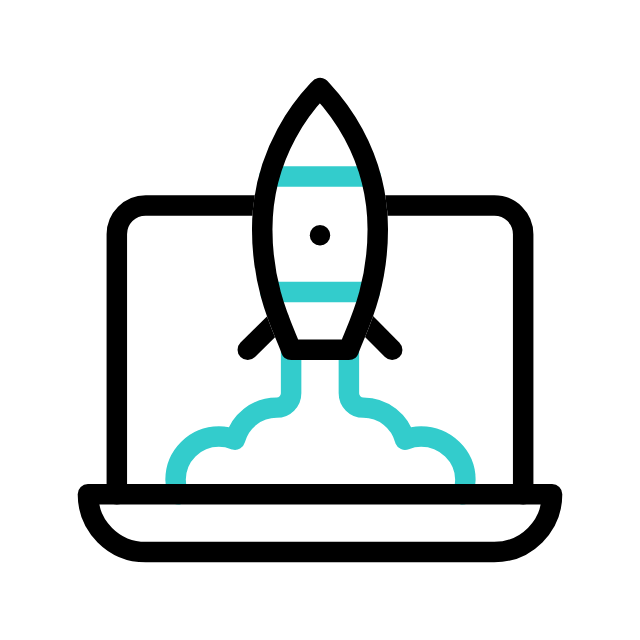 Marketing
Effective marketing is a key to attract high quality applicants. We prepare a custom market analysis for each property we manage to determine the optimal rent to maximize your return on your investment.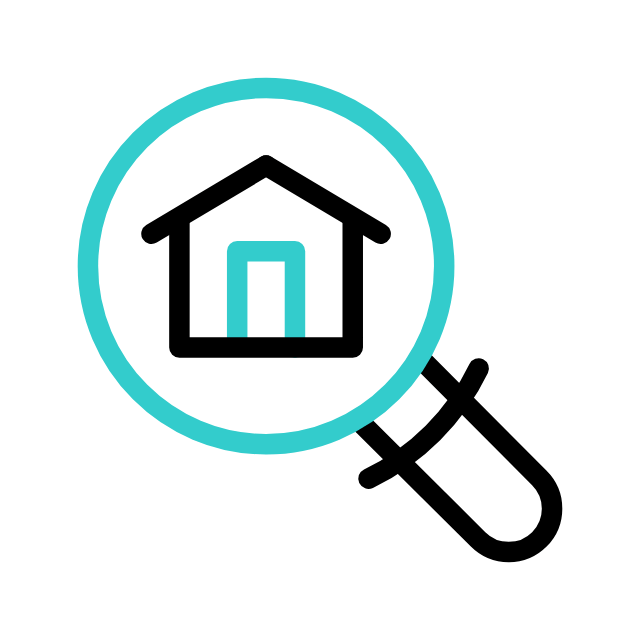 Tenant Screening
Our custom in House Screening combines personalized processing and advanced data search technology to keep the bad tenants out and attract long term, high quality residents.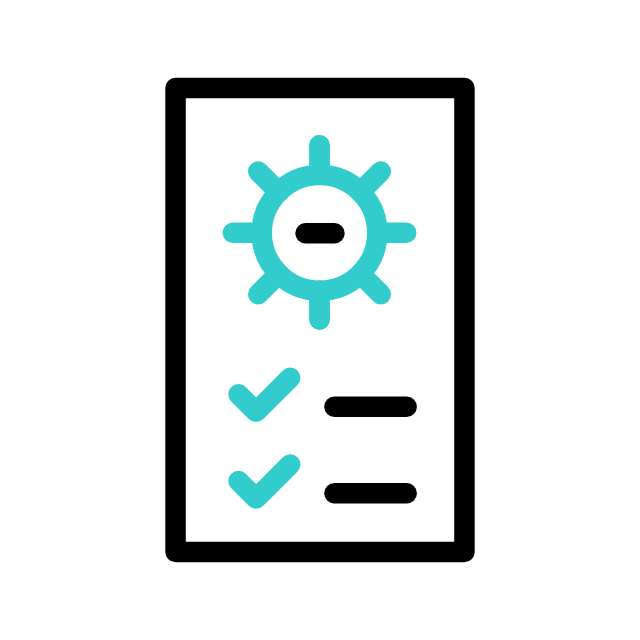 Lease Execution & Renewals
Our lease agreement is reviewed and approved by is, a top Colorado landlord law firm.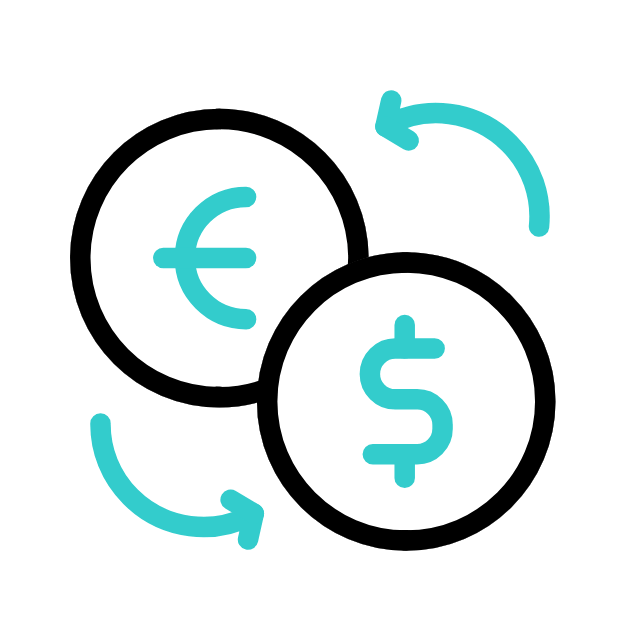 Rent Collection
We believe that if you do not get paid - then we should not get paid either. we work to ensure you get paid on every time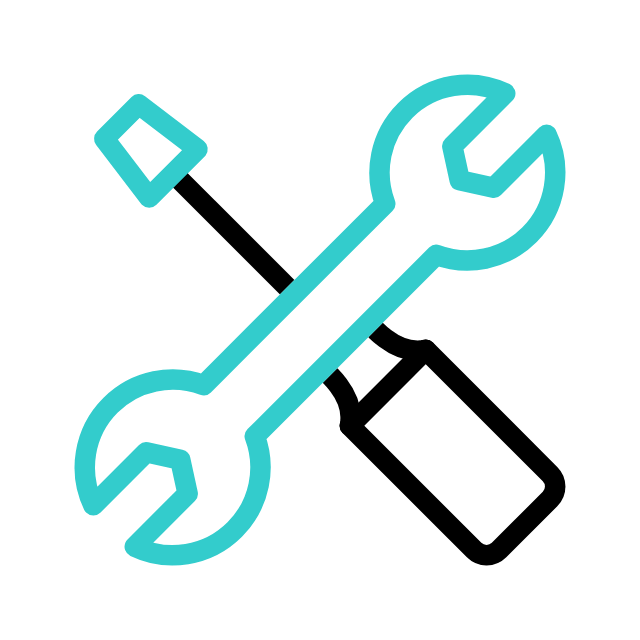 Maintenance
Our 24/7 Repair center is always open to protect your property around the clock. We have low, normal and urgent protocols to ensure cost control and pre-screen all of our vendors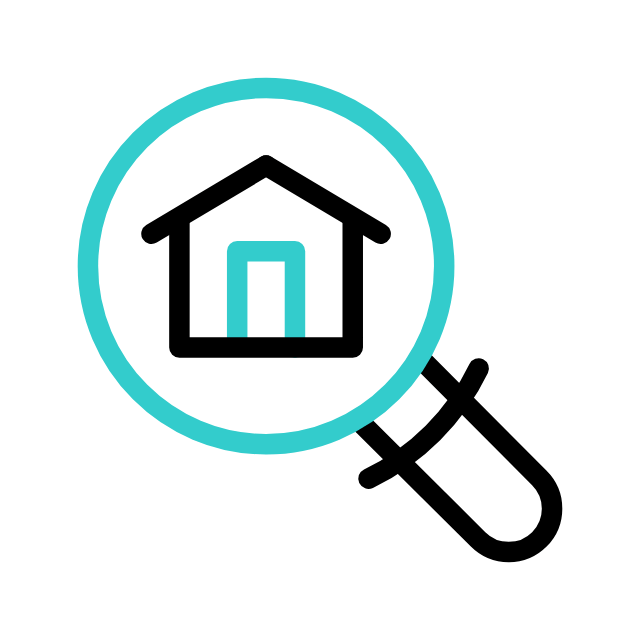 Financial Reporting
With our detailed financial reporting tools and secure online owner portal, you will have 24/7 online access to your tinancial information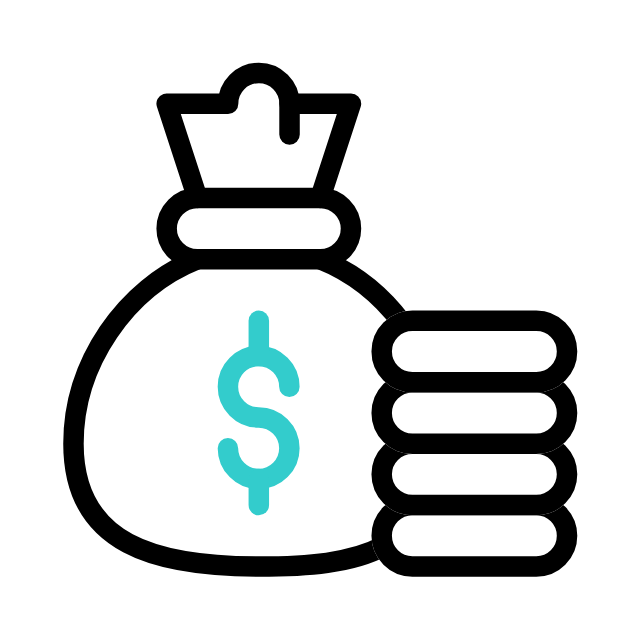 Eviction & Pet Protection
If a legal eviction becomes necessary WE will pay YOUR legal fees - yes you read that right - WE WILL PAY. AND... If a pet does damage to your property, WE will pay for that too!.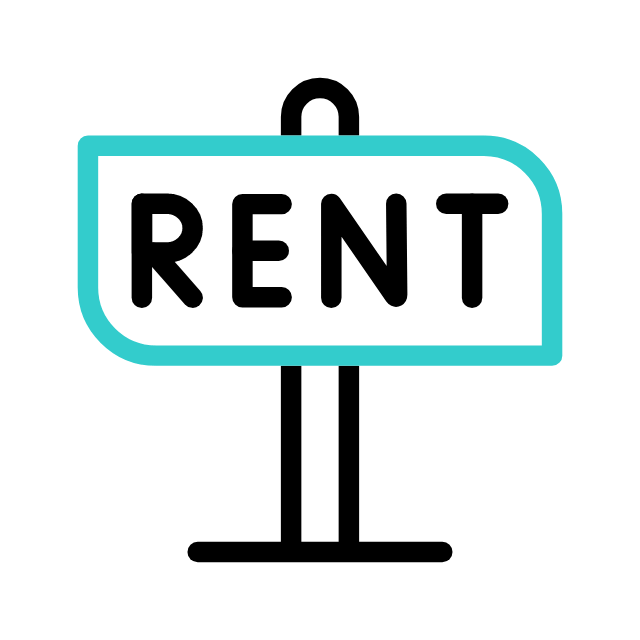 Getting Your Property Rent Ready
We will handle the entire make- ready process on your behalf to ensure your property attracts high quality residents and rents quickly.
Get your free rental pricing analysis today.