Getting Your Property Rent Ready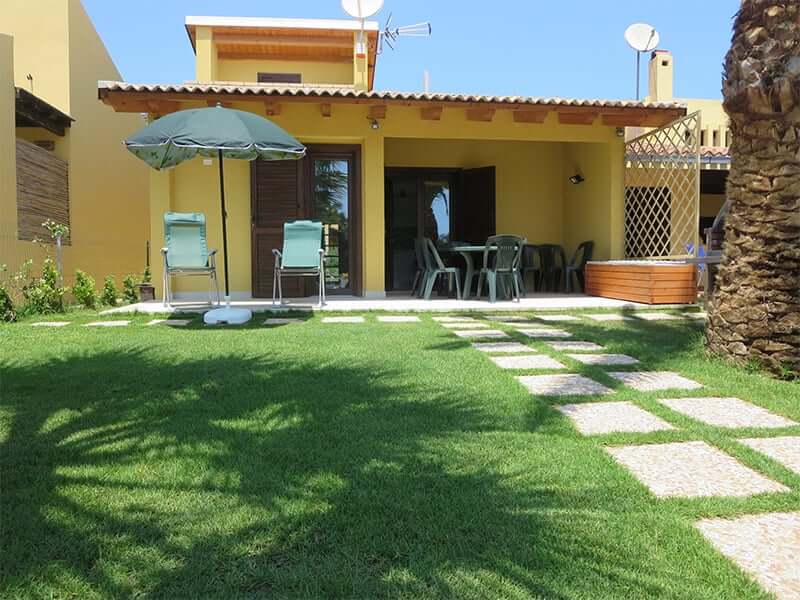 We are committed to providing safe, clean, and properly maintained homes to our residents.
Property professionally cleaned and free of trash and debris, inside and outside.
HVAC system to be in good operating condition, with a new filter installed.
All mechanical elements including appliances operating as designed.
Caulking in kitchen and bathrooms shall be clean and free of mildew
Doors and locks all functioning properly.
Windows must open, close, and lock properly and window screens be in good condition.
Full Rent-Ready Requirements
In order to comply with both internal and state rental housing requirements, including the Colorado Warranty of Habitability Requirements, every property must meet the below list in order to be fully advertised and be 'Rent-Ready'.
Requirements:
Professionally cleaned to 'Hotel Room Clean'
Carpet professionally cleaned and looking fresh
All painted surfaces fresh with no mis-match touch-up areas and repainting must be done corner to corner.
All bedroom windows must have vertical or mini-blinds
No personal property or items in the unit. This includes furniture, knickknacks, toiletries, shower curtains, Kleenex boxes, kitchen or bathroom items, soap dispenser, pictures, etc.
No lawn equipment including mowers, tools, etc.
Garage floor swept
No exterior debris
Lawn cut and trimmed
Landscaping fresh and clean
Carbon monoxide detectors installed within 15 feet of each bedroom. ONLY wall mounted, NO plug-in units.
Smoke detector on each floor
Smoke detector in each bedroom
Back sliding door must have vertical blinds
All light bulbs working
Doors open & close smoothly and doorstops installed on all doors
Bathroom caulking must be fresh and free of any mildew
All mechanical components working as designed. Includes HVAC, plumbing and electrical systems, kitchen appliances, laundry appliances, sump pumps, water softeners, sprinkler systems, swamp coolers, gas fireplaces, water filtration systems, etc.
Safety railings secure
Exterior window wells require covers
Wood-burning fireplace(s), if operational, shall be clean of any debris and have a fireplace screen or heat-proof glass doors installed. If non-operational, the fireplace opening on the interior of the home shall be permanently sealed with an aesthetically pleasing material.
Recommendations:
All windows (except basement windows) should have vertical or mini blinds.
No draperies on windows
All windows should have screens
This list is not meant to cover each and make-ready required item, but it does list some of the most important and often overlooked.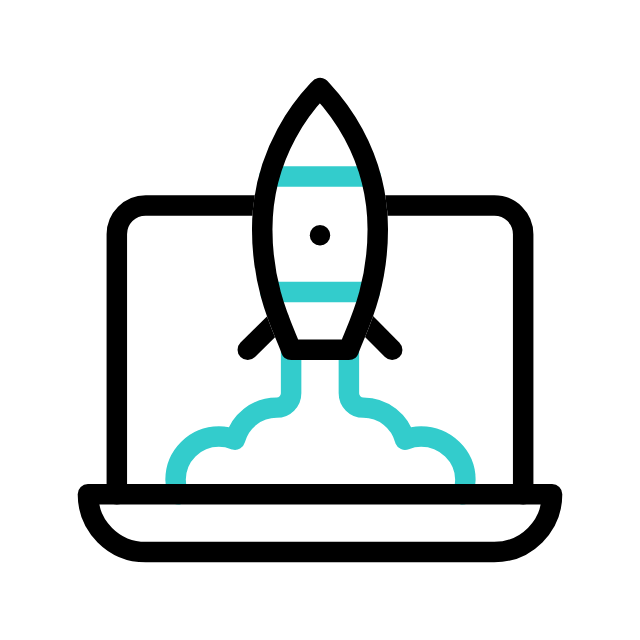 Marketing
Effective marketing is a key to attract high quality applicants. We prepare a custom market analysis for each property we manage to determine the optimal rent to maximize your return on your investment.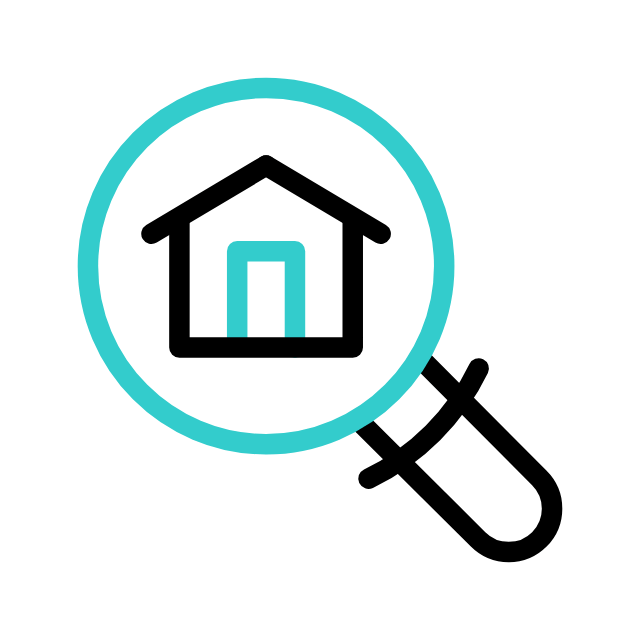 Tenant Screening
Our custom in House Screening combines personalized processing and advanced data search technology to keep the bad tenants out and attract long term, high quality residents.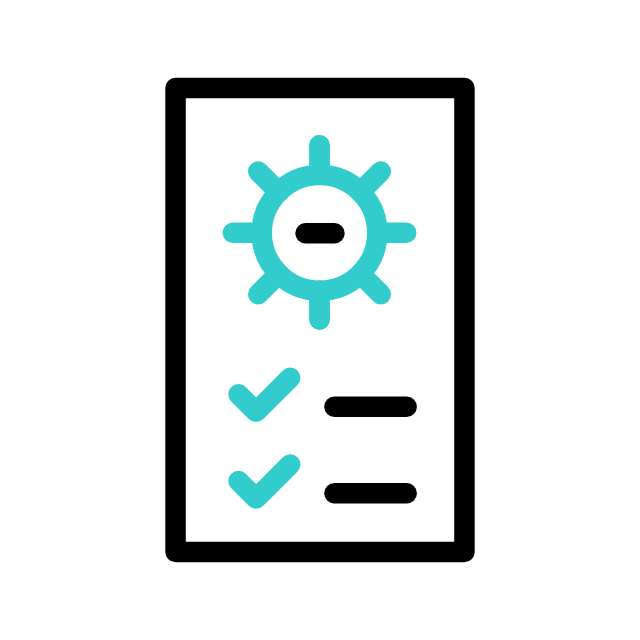 Lease Execution & Renewals
Our lease agreement is reviewed and approved by is, a top Colorado landlord law firm.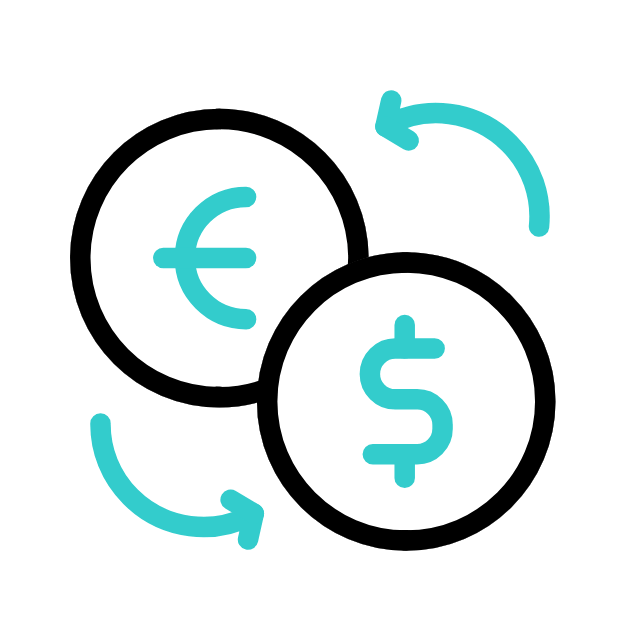 Rent Collection
We believe that if you do not get paid - then we should not get paid either. we work to ensure you get paid on every time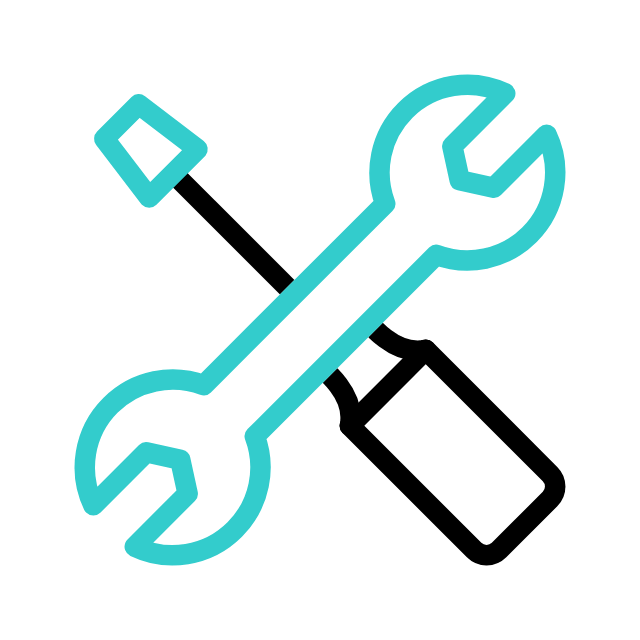 Maintenance
Our 24/7 Repair center is always open to protect your property around the clock. We have low, normal and urgent protocols to ensure cost control and pre-screen all of our vendors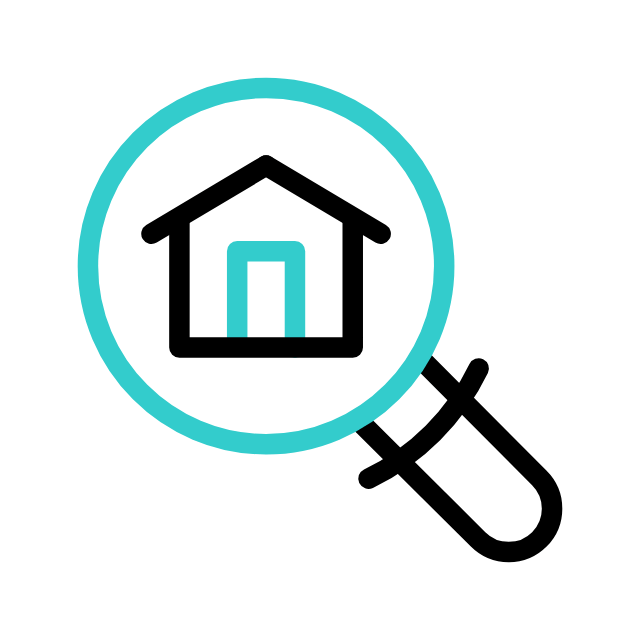 Financial Reporting
With our detailed financial reporting tools and secure online owner portal, you will have 24/7 online access to your tinancial information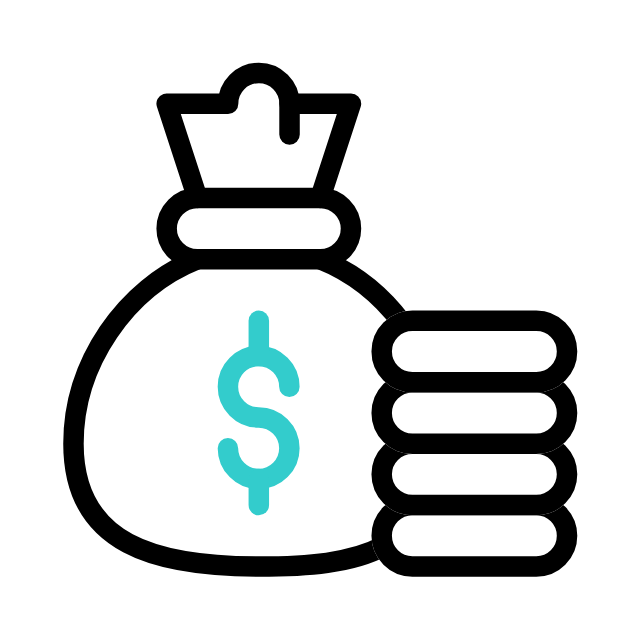 Eviction & Pet Protection
If a legal eviction becomes necessary WE will pay YOUR legal fees - yes you read that right - WE WILL PAY. AND... If a pet does damage to your property, WE will pay for that too!.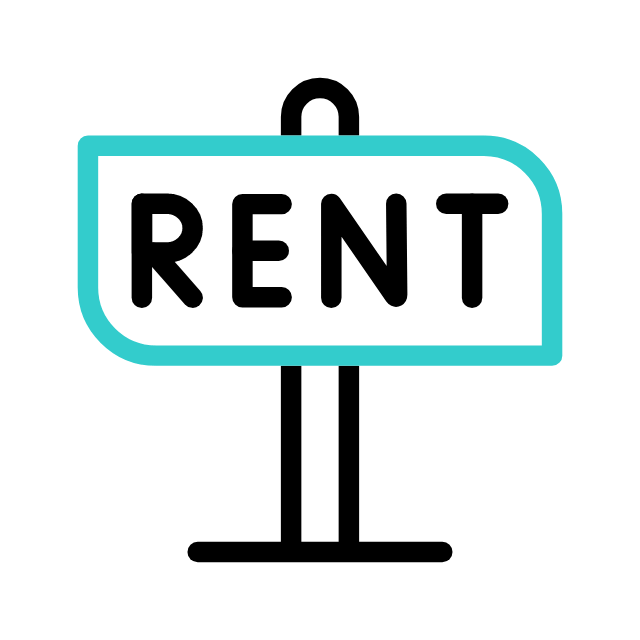 Getting Your Property Rent Ready
We will handle the entire make- ready process on your behalf to ensure your property attracts high quality residents and rents quickly.