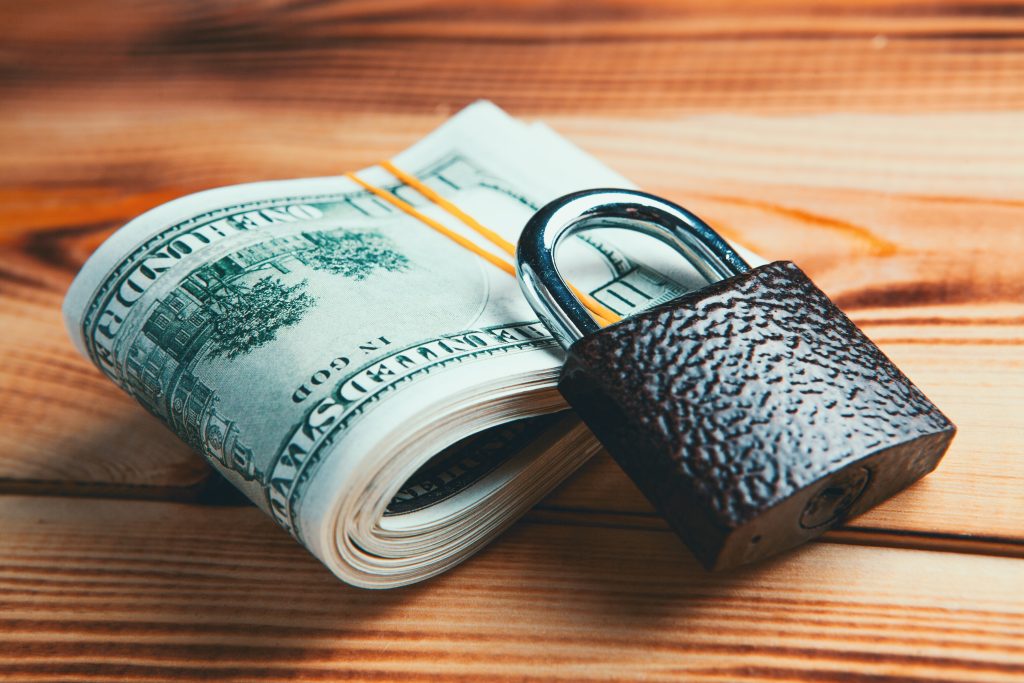 Rental property owners are usually concerned about maximizing income for an investment and ways of avoiding losses for a home they were not able to sell. Keeping this in mind, using the services of a property management company may seem like another expense for some rental property owners. But hiring a property management company to manage your property will actually save you money in the long run and increase your return on your investment. Here are ways that a property management company will save you money.
Will Avoid Your Property Becoming Vacant
A property management company will avoid your property becoming vacant thus ensuring a consistent cash flow over time. A property management company will ensure only qualified tenants are given access to your property, decreasing the likelihood of nonpayment of rent, likelihood of evictions and such potential problems. A professional property manager is responsive to tenant's needs, always ready to solve their complaints, ensuring a happy tenant, thus increasing the chances of tenants renewing their lease, preventing losses from vacancies and turnovers.
Reduces the Period between Vacancies
Property management ensures minimum periods between vacancies by finding qualified tenants quickly. A property management company also sets a competitive rent rate, strategically markets your property, and screens potential clients to ensure only qualified clients access your property. The company has the time and resources to market and create high-quality advertising that individual owners lack, helping minimize times between vacancies.
Thorough Rental Screening
A property management company thoroughly screens tenants, looking at their credit rating, rental history, employment history, and criminal background, to ensure that the potential tenant will pay rent on time and will take good care of the property.
A Property Management Company Is Efficient In Collecting Rent
By employing a structured process for rent collection and handling evictions, a property management company will be saving you money by ensuring a timely and dependable cash flow, as well as ensuring that tenants adhere to legal regulations for timely rent collection. The company will also deal with late payments and handling evictions. A property management company protect you against legal problems with your tenants and navigate complex situations, ensuring the best possible outcome.
Knowledge of Rental Market, Property Values and Rates
Property management company understands and is familiar with local rental rates, thus knows how to set rent rate for your property for maximum rent collection. It knows the balancing of pricing, avoiding placing very high prices to avoid vacancies.
If you are an individual property owner, seek the services of a property management company to help you save money in running your property.
Comments are closed