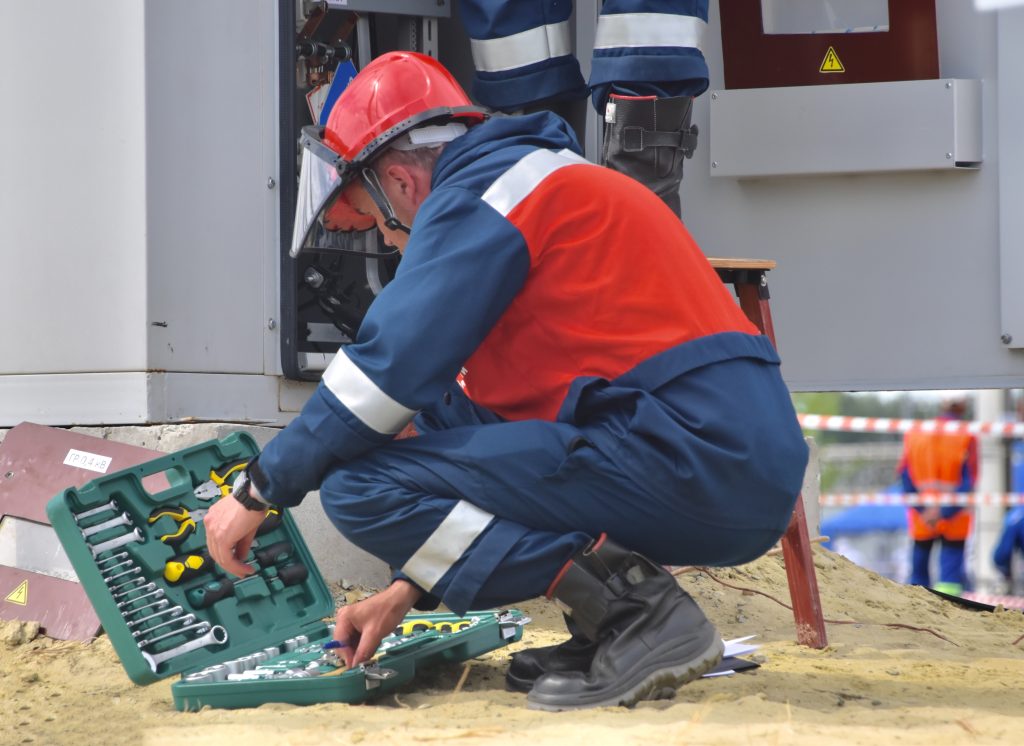 If you own an investment property and want to retain your tenants and maintain your property value, you'll need to plan for regularly scheduled property maintenance. In every rental home, maintenance and repair issues will come up and need to be addressed. Utility systems may develop problems without proper maintenance, and appliances will need to be replaced periodically. The age of the property and how it has been cared for in the past will also affect how frequently it will need maintenance. Below are five tips to help ensure proper rental property maintenance.
Be Prepared
Renting a property typically brings additional maintenance expenses. Your annual maintenance costs should average about 1.5 times the monthly rental amount, but this estimate will vary based on the age and condition of the home. This estimate should cover the costs of maintaining your property throughout the length of a tenant's lease period. However, you should also budget for maintenance and repair costs after a tenant has moved out, in order to prepare the rental home for future tenants.
Understand Legal Regulations
The specifics of what maintenance landlords are responsible for and regulations for how it should be completed vary depending on where the property is located. So it is important to be familiar with building codes and laws detailing your responsibility for handling property issues, communicating with your tenants, and hiring specific types of professionals to make repairs. If you don't know the laws affecting your investment property, consult an attorney or local authorities so that you can be ready to address any situation that may come up with the rental home.
Keep Your Tenants Happy
Taking care of the property and responding quickly to tenant requests is key to keeping tenants happy. And happy tenants are more likely to renew the lease and to stay in the property for a longer period of time. In addition, when you take good care of the property, it encourages tenants to maintain the rental home, too. Conversely, neglecting problems can lead tenants to take poor care of the home, too.
Address Tenant Concerns Quickly
As a landlord, your lease with the tenant includes an implied warranty of habitability. That means that you are responsible for ensuring the property is safe for tenants. Your tenants will expect that utility systems are functioning, appliances are working, it is free of vermin, and the structure of the home is solid. If you do not address any issues quickly, your tenants may plan to move out, which will result in additional costs for you in terms of tenant turnover and vacancy expenses.
Tenant Turnover and Property Maintenance
Tenant turnover typically requires some maintenance costs to bring the unit back to rentable condition. The property should be professionally cleaned, the walls may need painting and the utilities and structure of the home should be checked out periodically. The yard should be maintained between tenants. And locks typically must be rekeyed.
Good maintenance may increase your short-term costs, but keeping the property in top condition preserves its value and prevents more costly problems. And by providing a high level of service, you can likely lower your turnover costs and vacancy expenses, and you'll motivate your tenants to take excellent care of your property.
Comments are closed