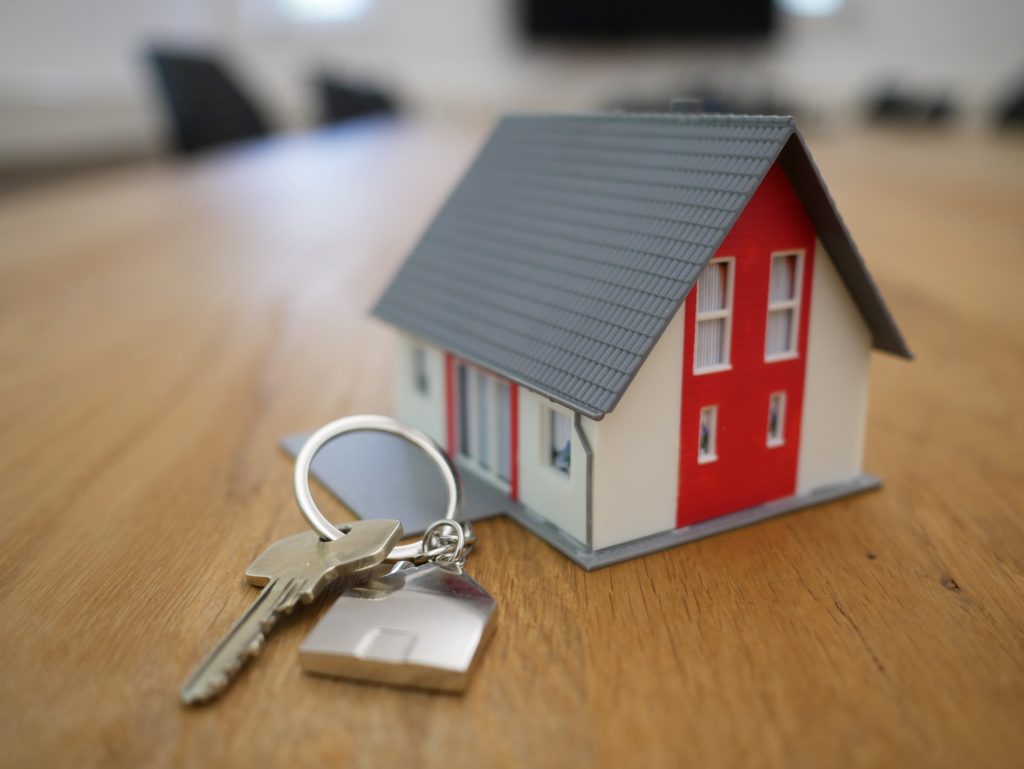 It's VERY difficult to plan for every bad event that could befall your property, and why would you want to? Property management is difficult and complicated, definitely too expensive and complicated to handle yourself. In the end, it's almost always better to hire a professional to make sure that you're always making the most out of your investment, addressing possible utility problems, maintenance issues, lawn care- even faulty appliances. Having the time and skill to fix these problems is one of the most integral duties of any property manager.
Here are three tips on property management that everyone can use:
Be Prepared, Don't Wait Until the Last Minute
As a property owner, it's your job to expect the unexpected. Cutting annual costs by implementing maintenance can cut your total costs dramatically, so planning out at least 10% of total rent allocation to planning up-keep guarantees that your property will be in tip-top shape! NEVER wait until your tenants are moved out to check your repairs.
Understand Your Legal Obligations
Different Provinces, Cities and communities have different laws regarding what tenants and landlords are responsible for, so it's essential to do your research on local building codes, laws and other details to make repairs.
Address Concerns Quickly to Keep Tenants Happy and Engaged.
Give your tenants a feeling of home! Creating a homey atmosphere is up to you, fixing problems, making sure that everyone is happy, and keeping your costs down (e.g. eliminating vermin, keeping up HVAC systems, and more).
It's essential to keep up to date on these important tenant responsibilities! We can help you increase your maintenance skills, cut short term costs and preserve your property- keeping it in the top condition possible to maximize your investment! Don't wait until it's too late!
Comments are closed